2019 CLRA Alberta Chapter AGM & Conference Presentations & Proceedings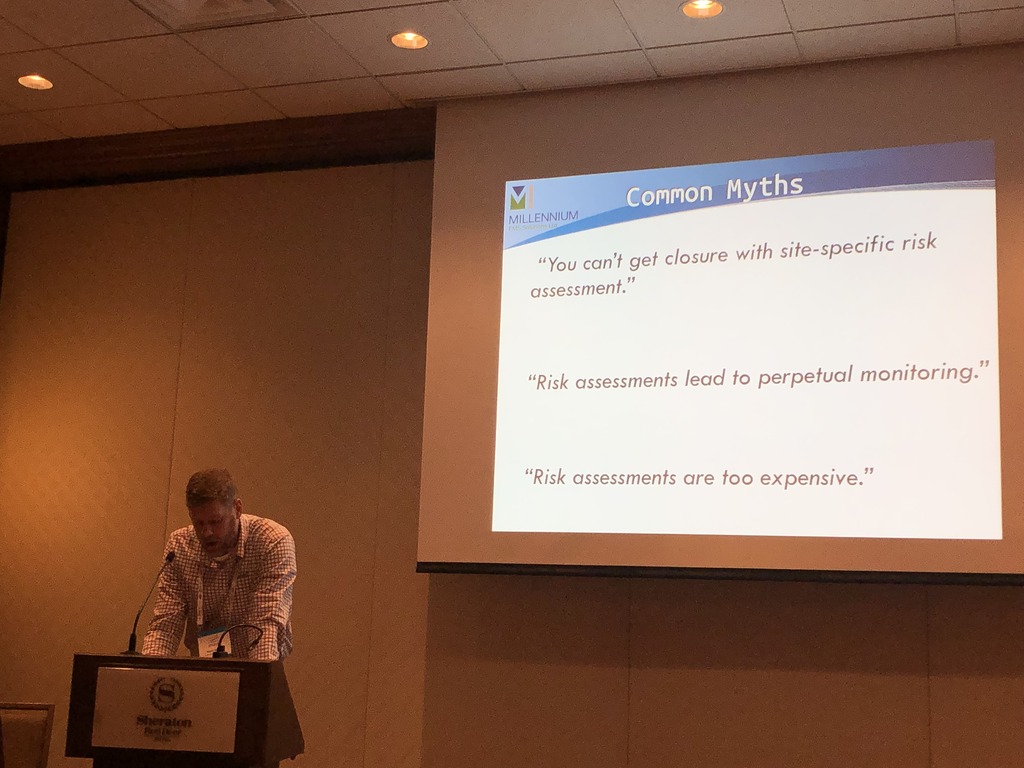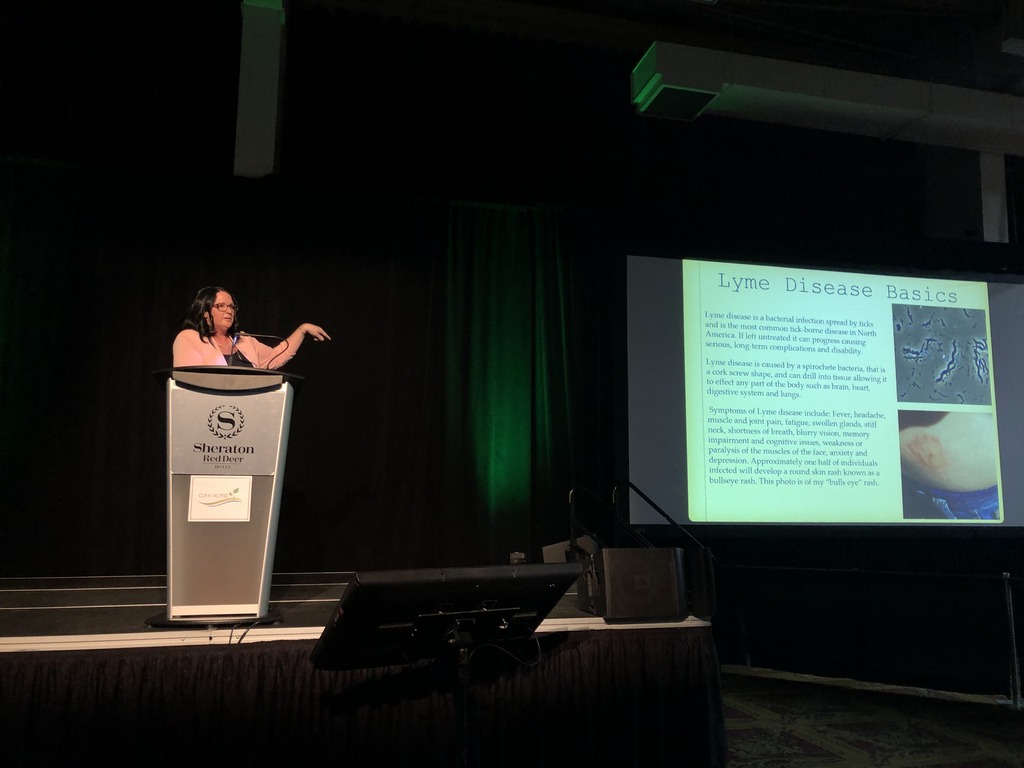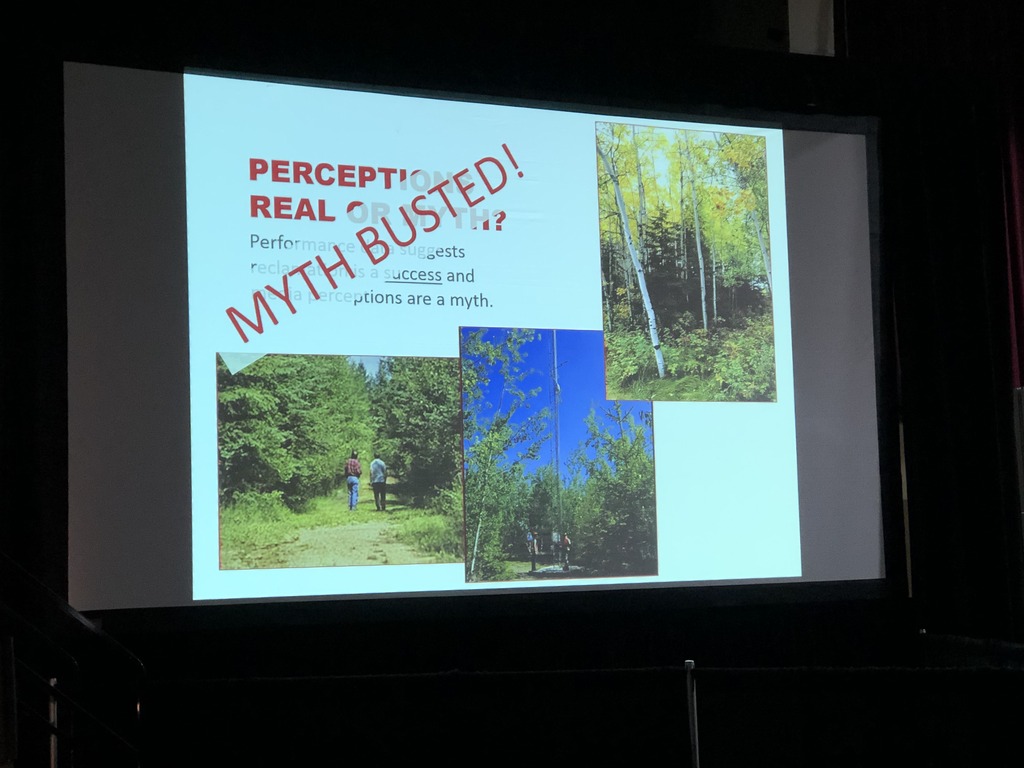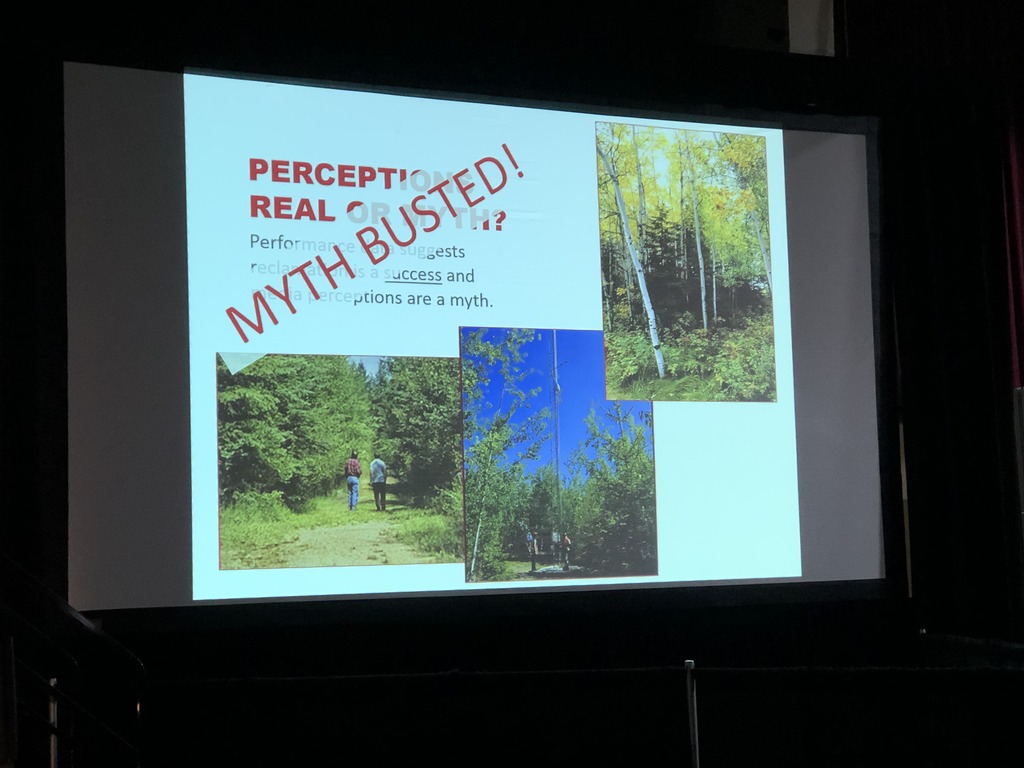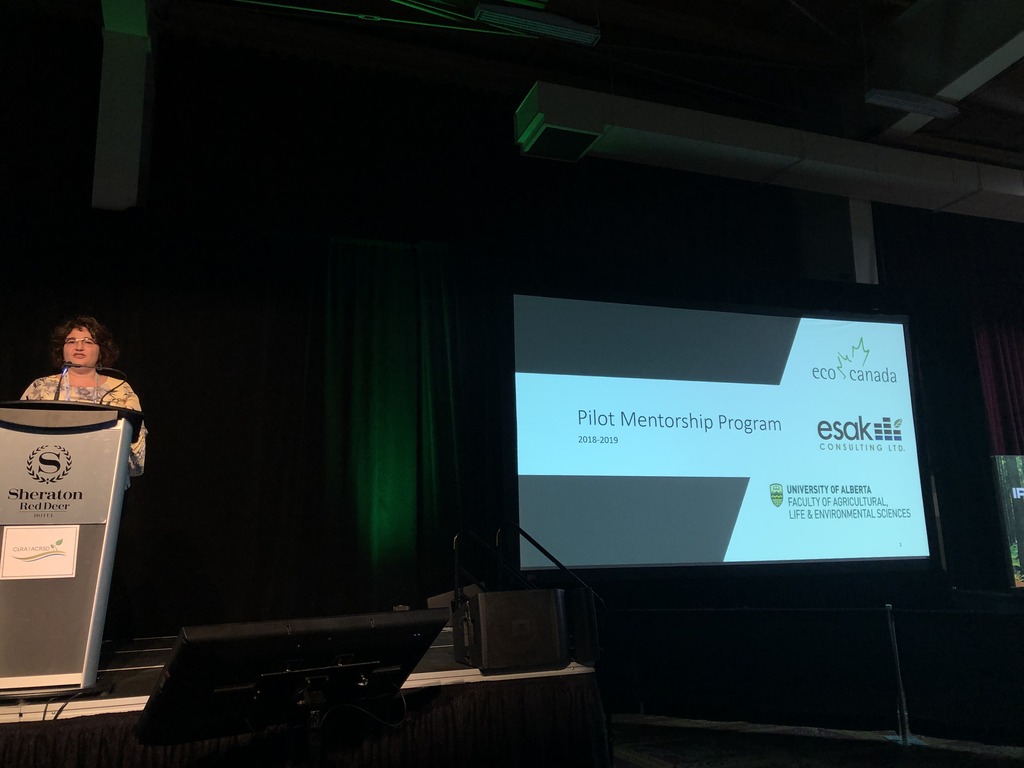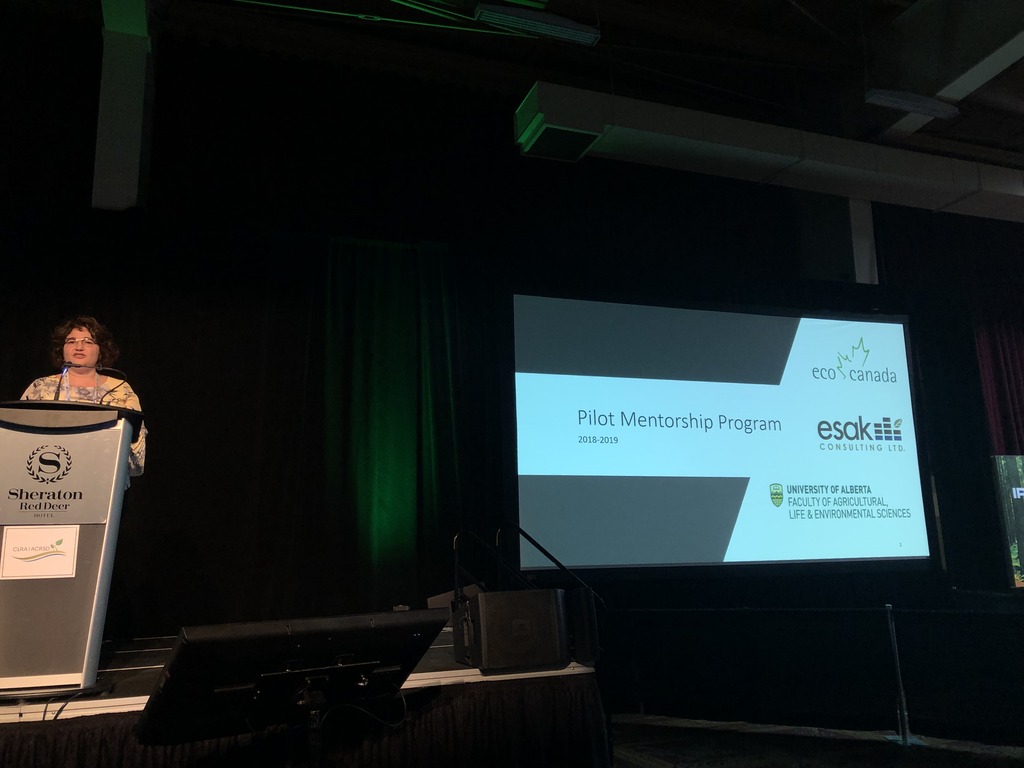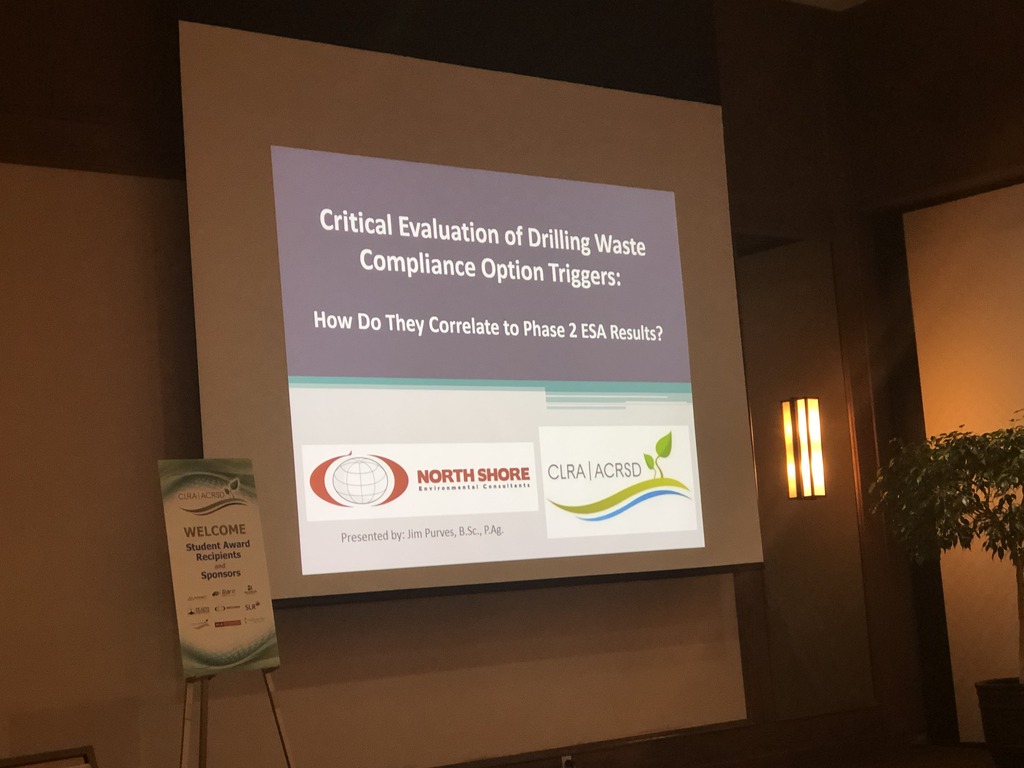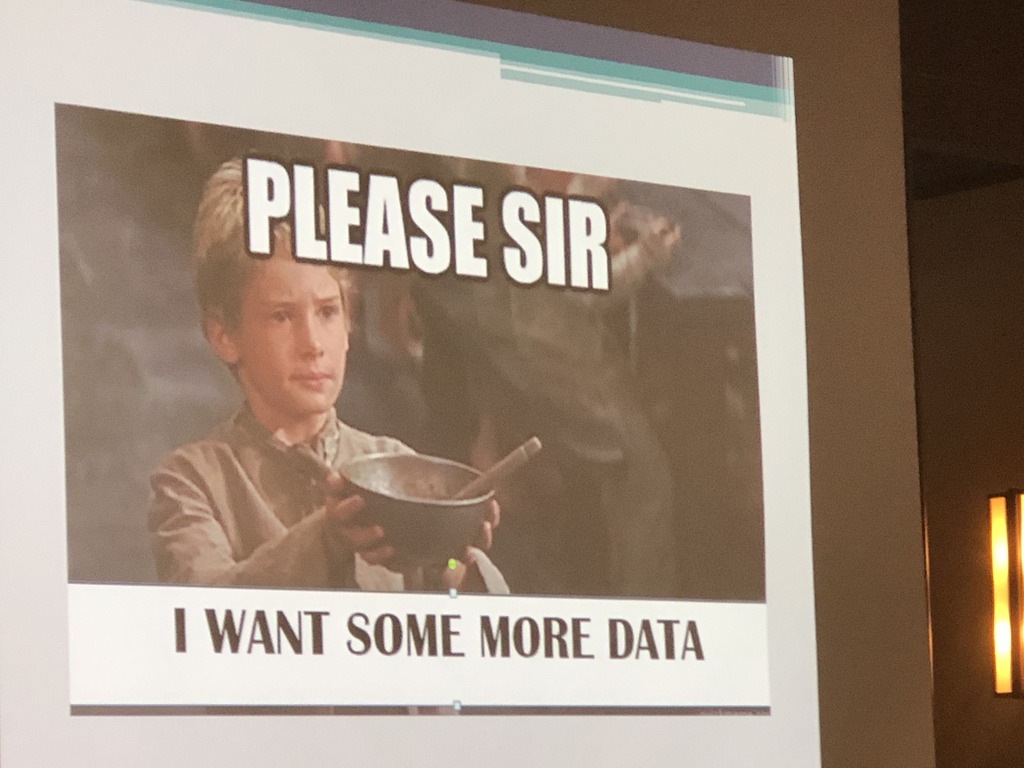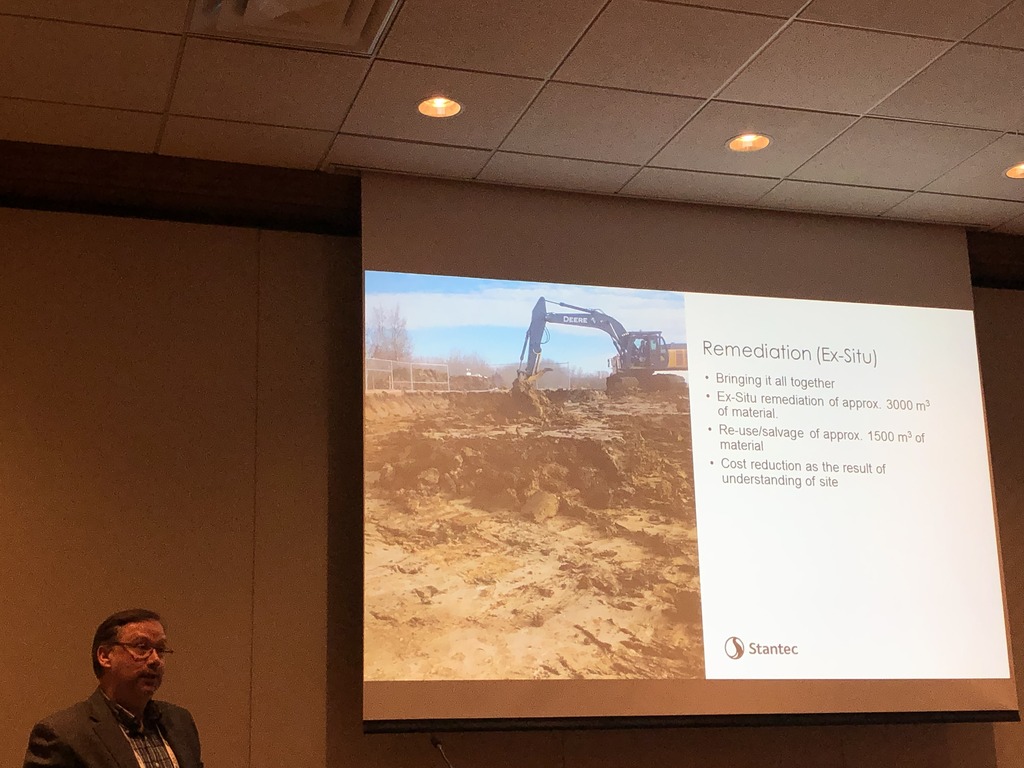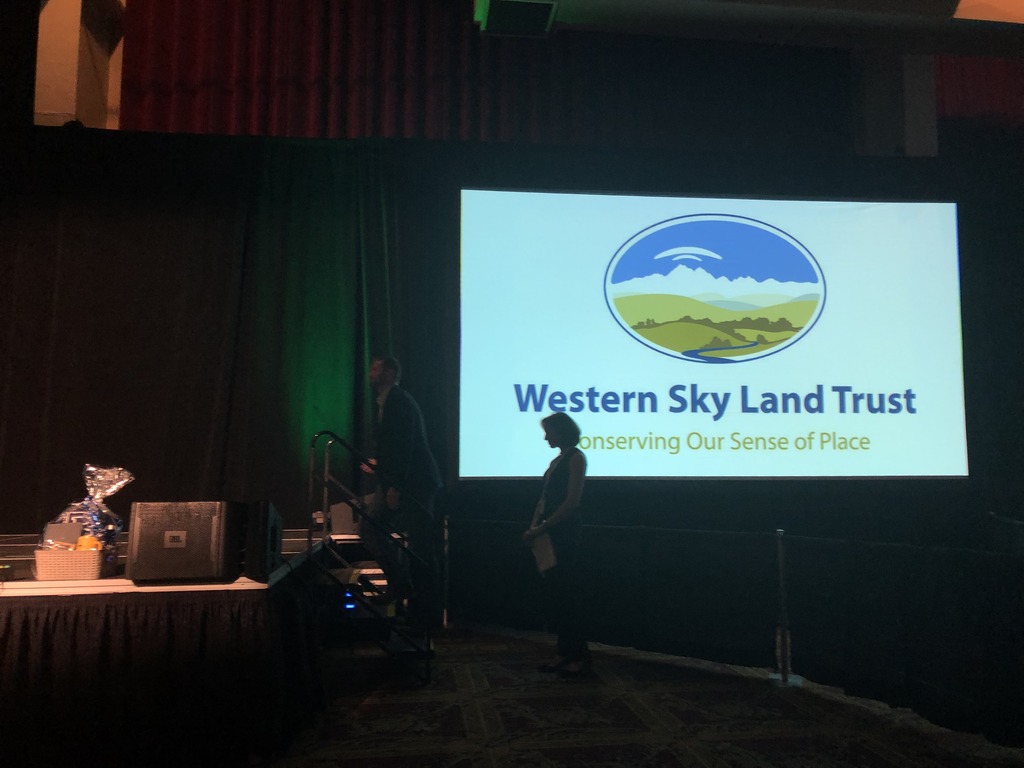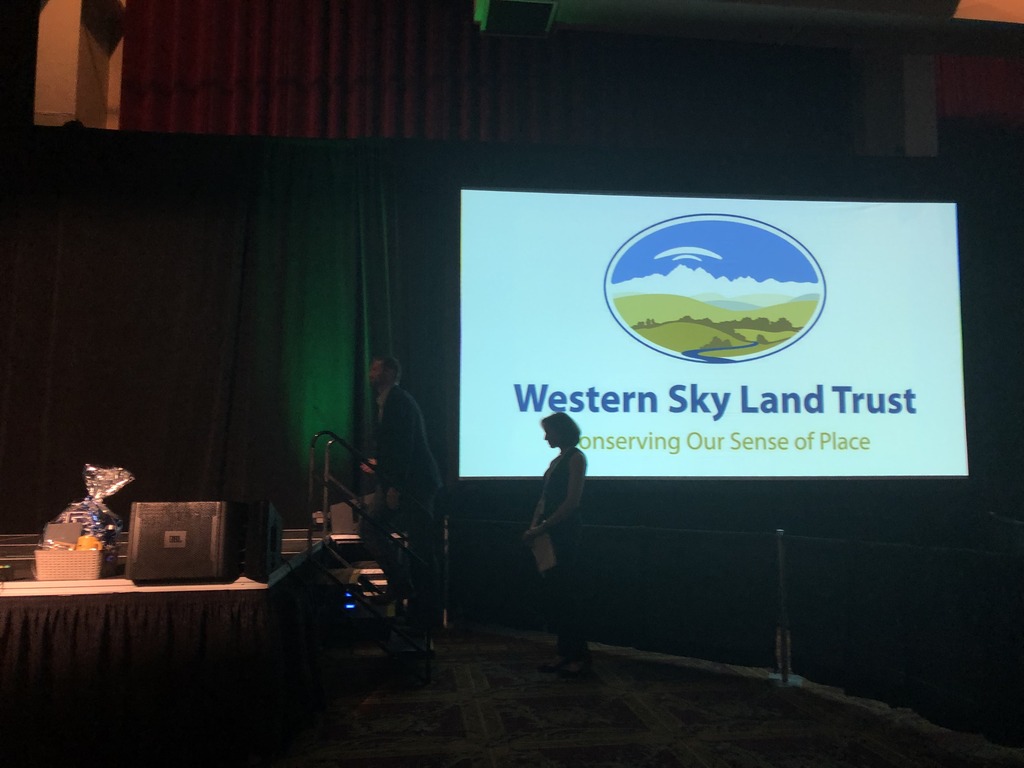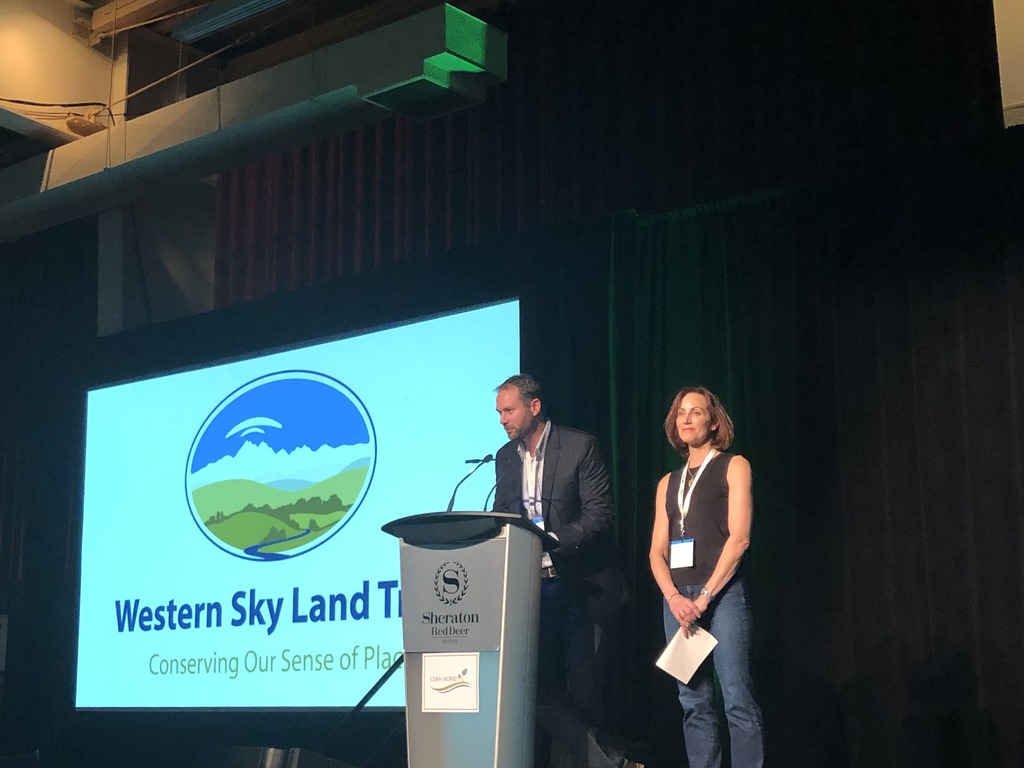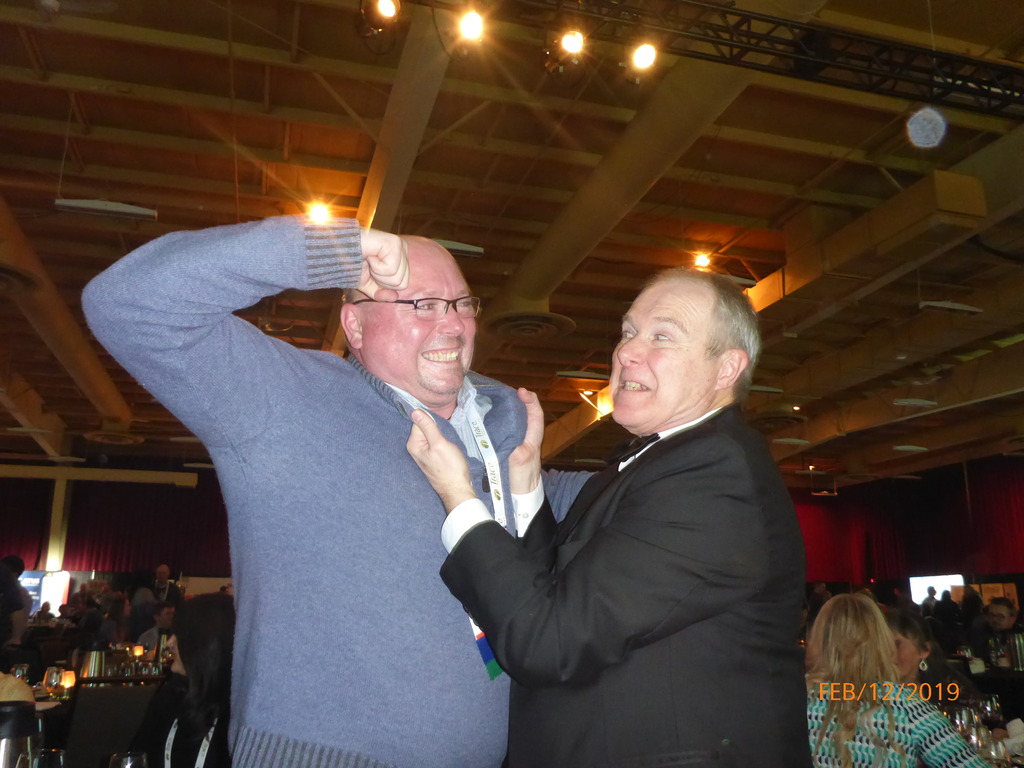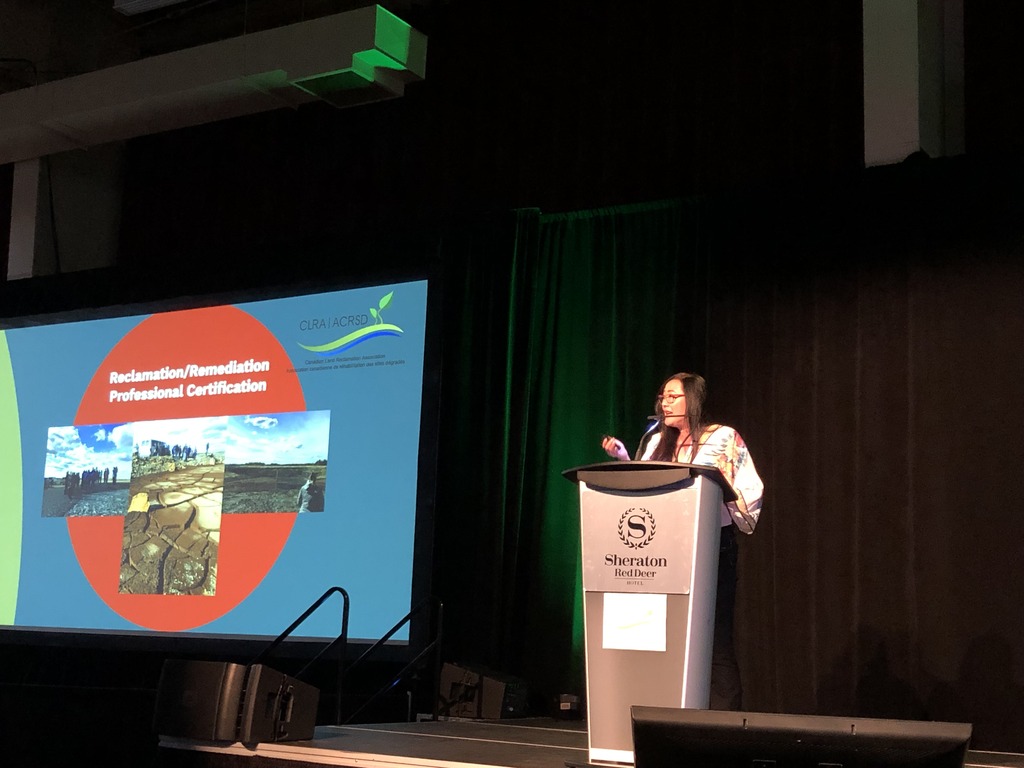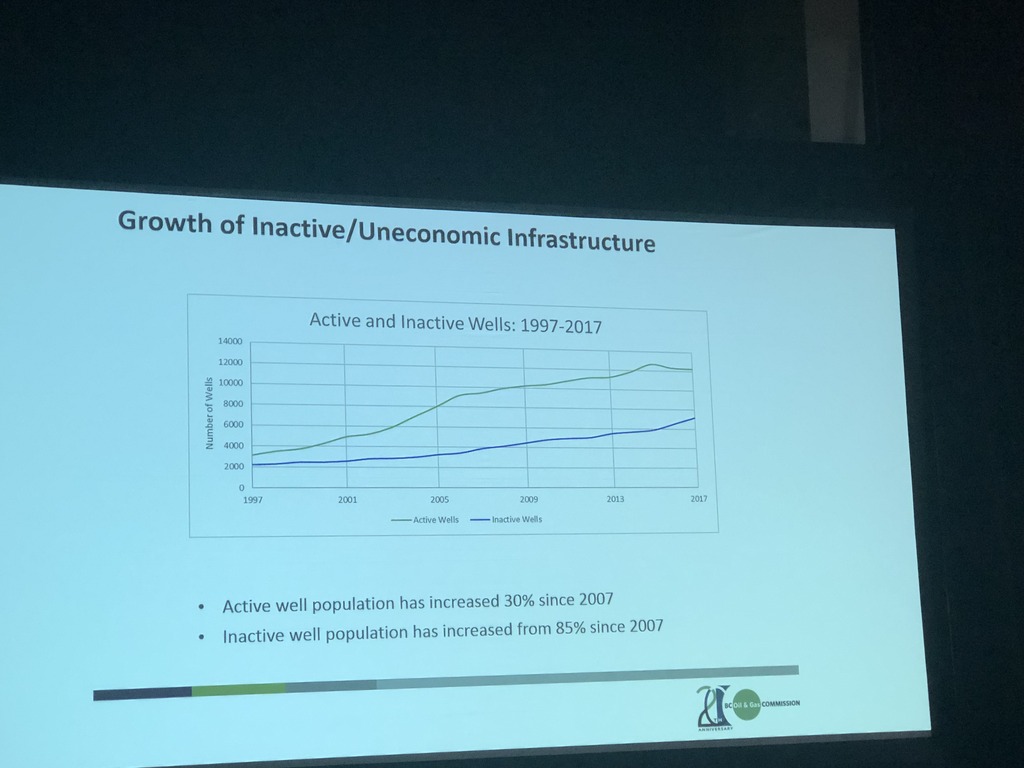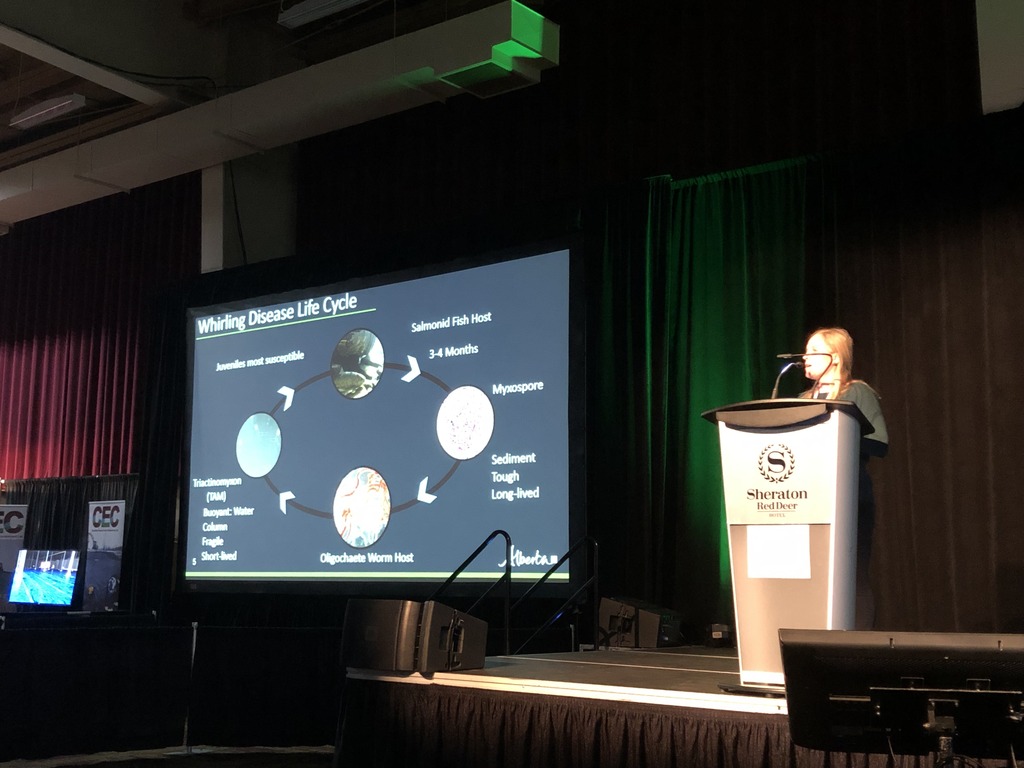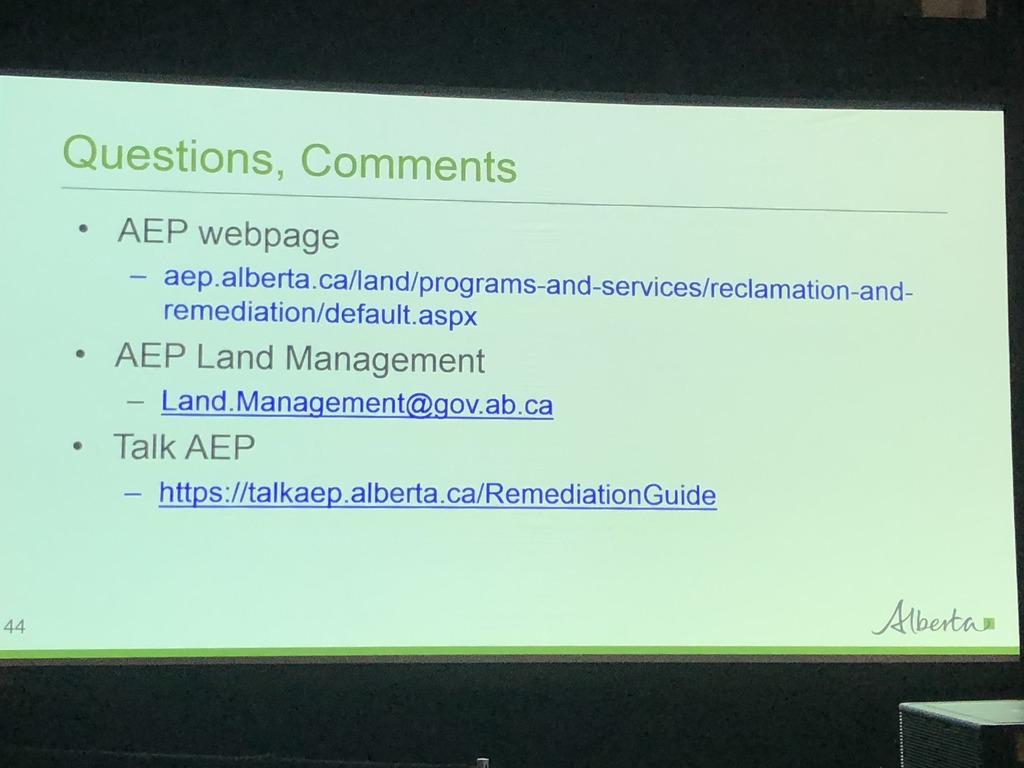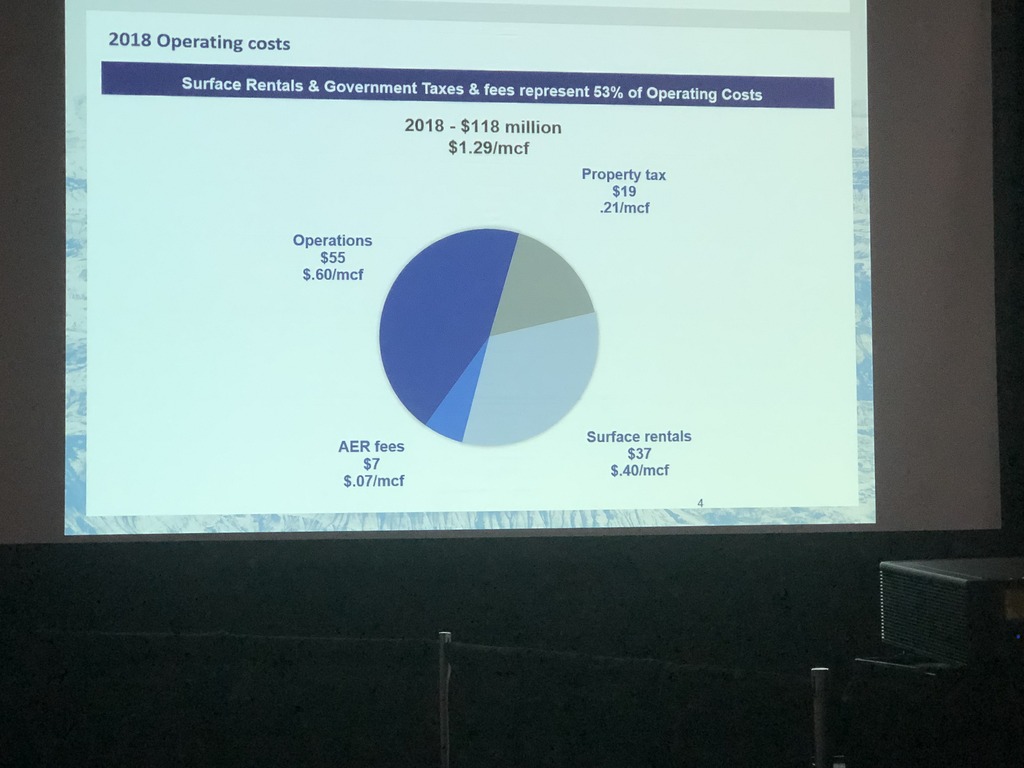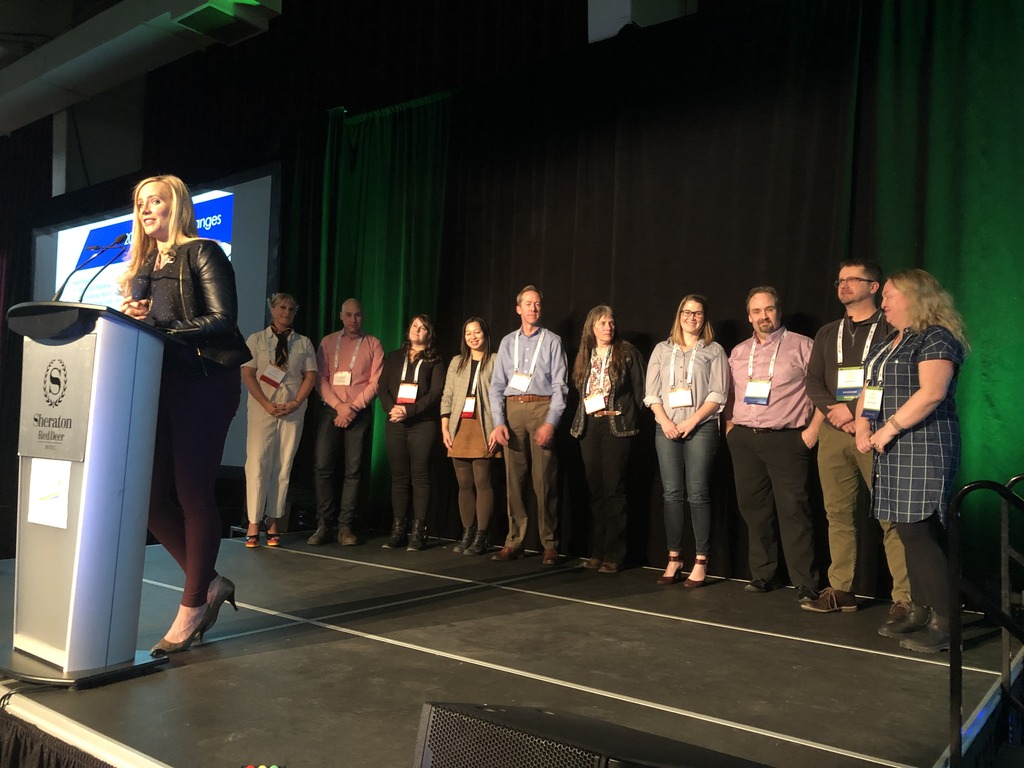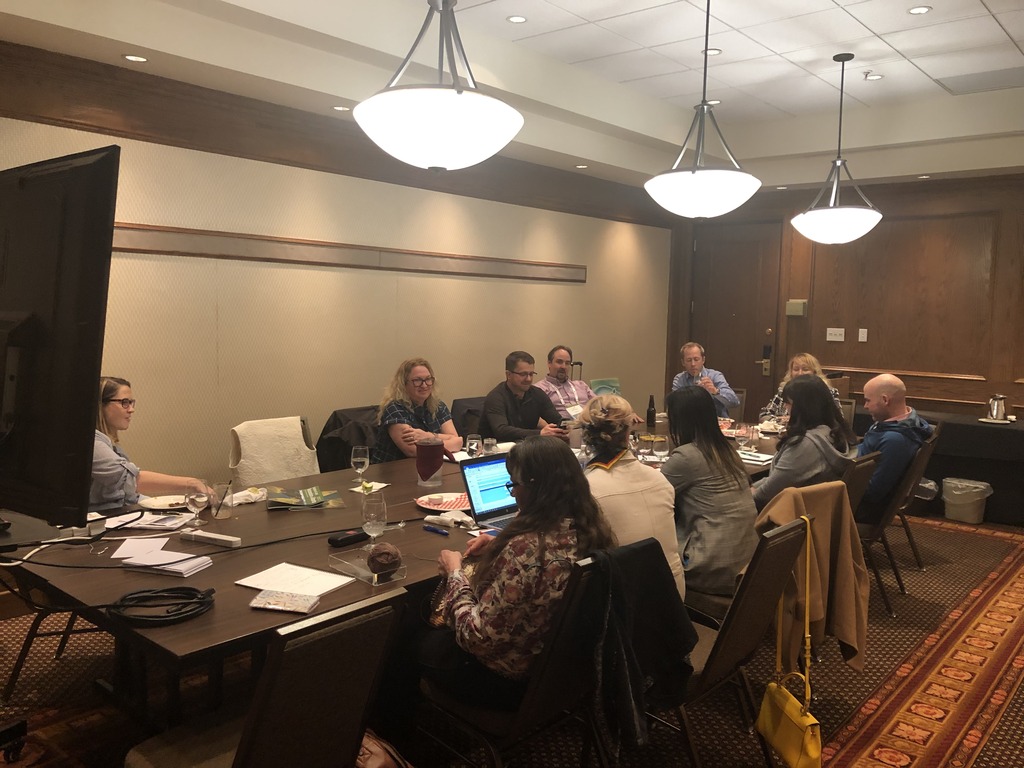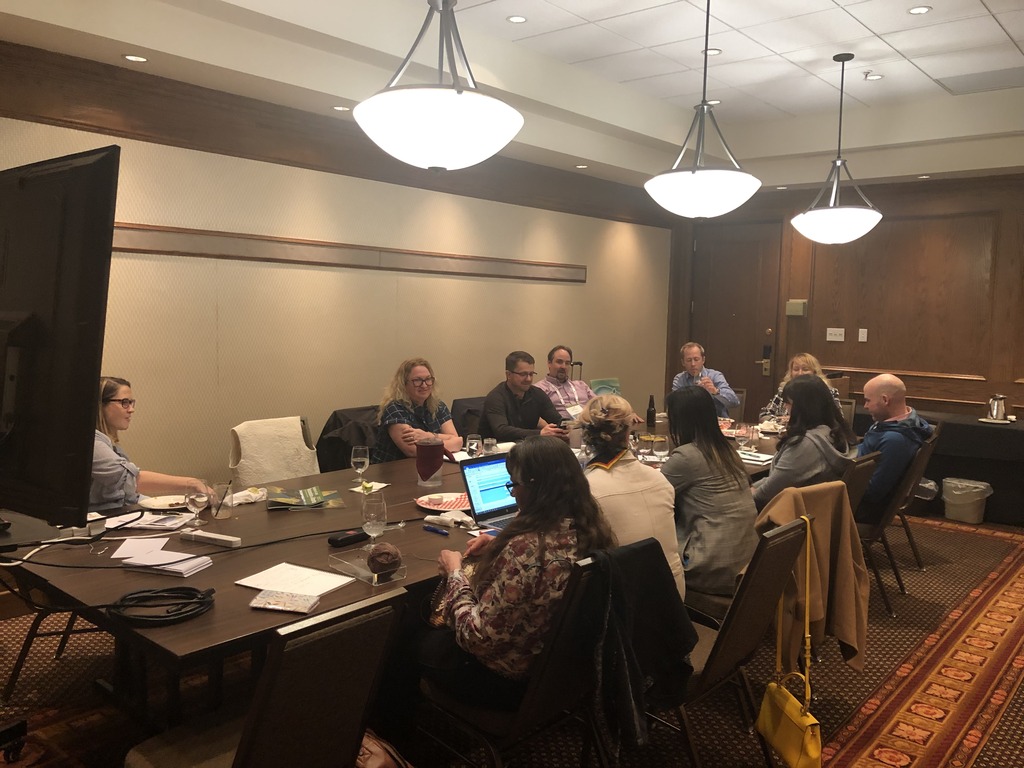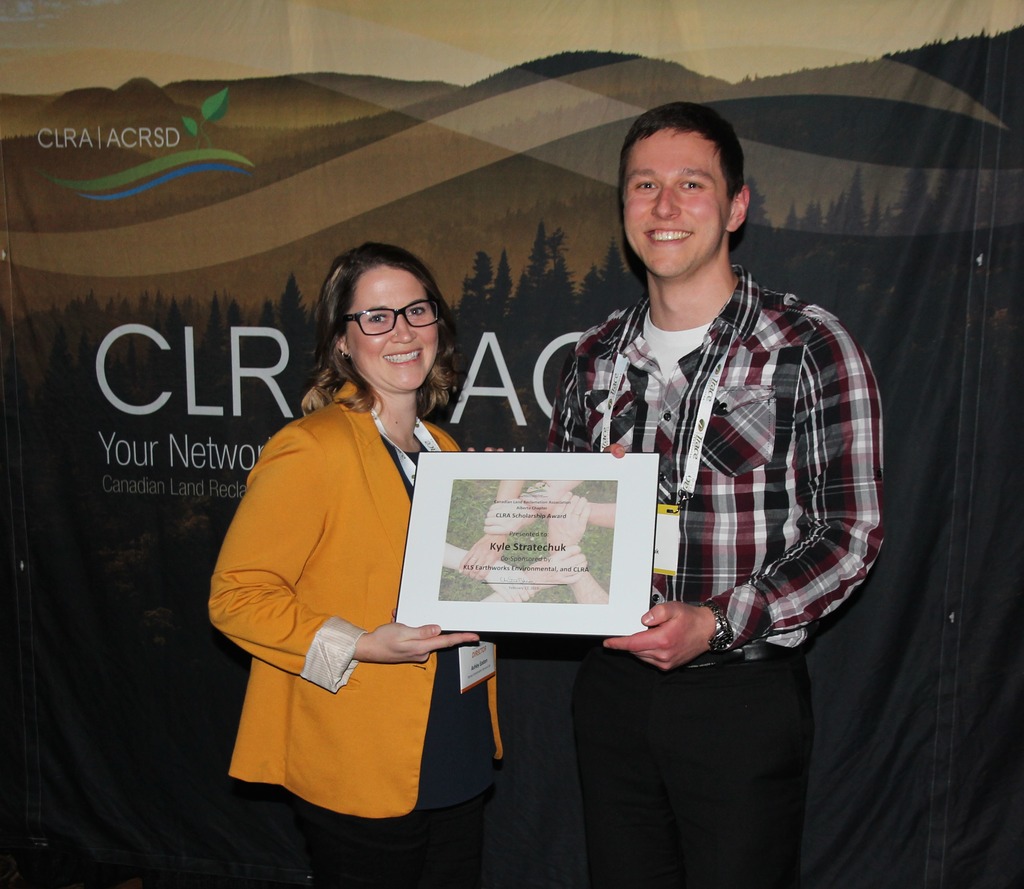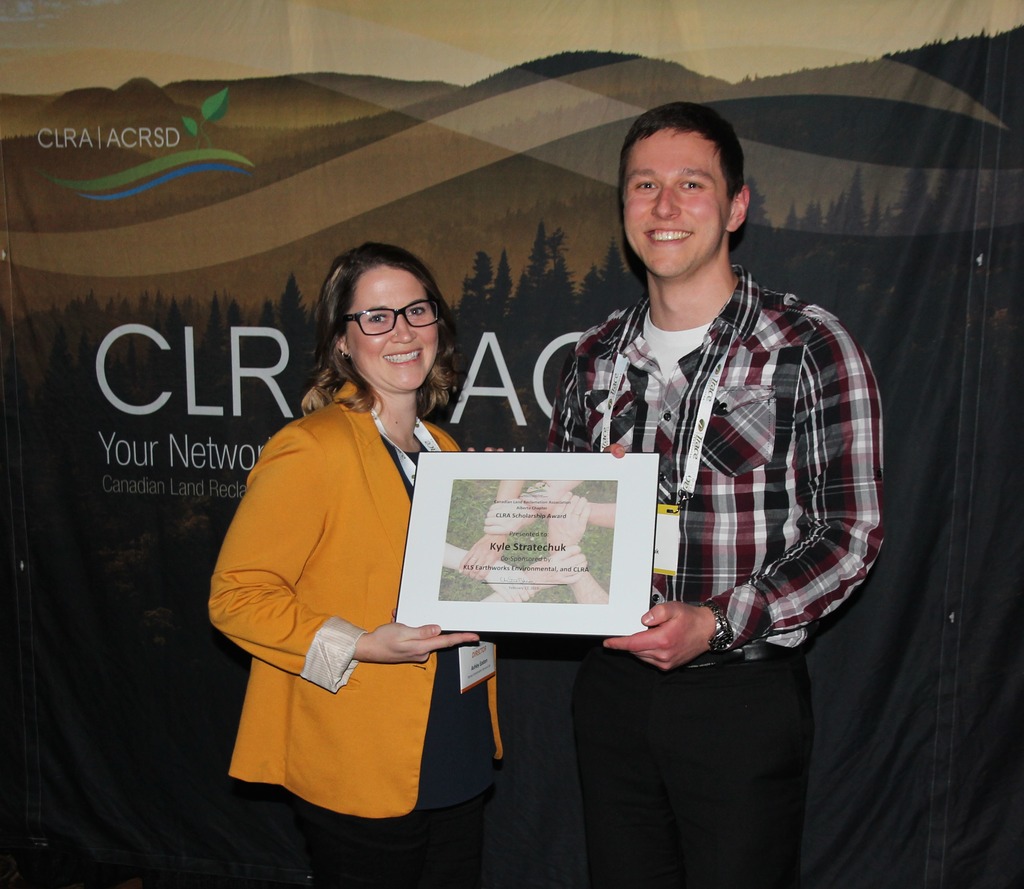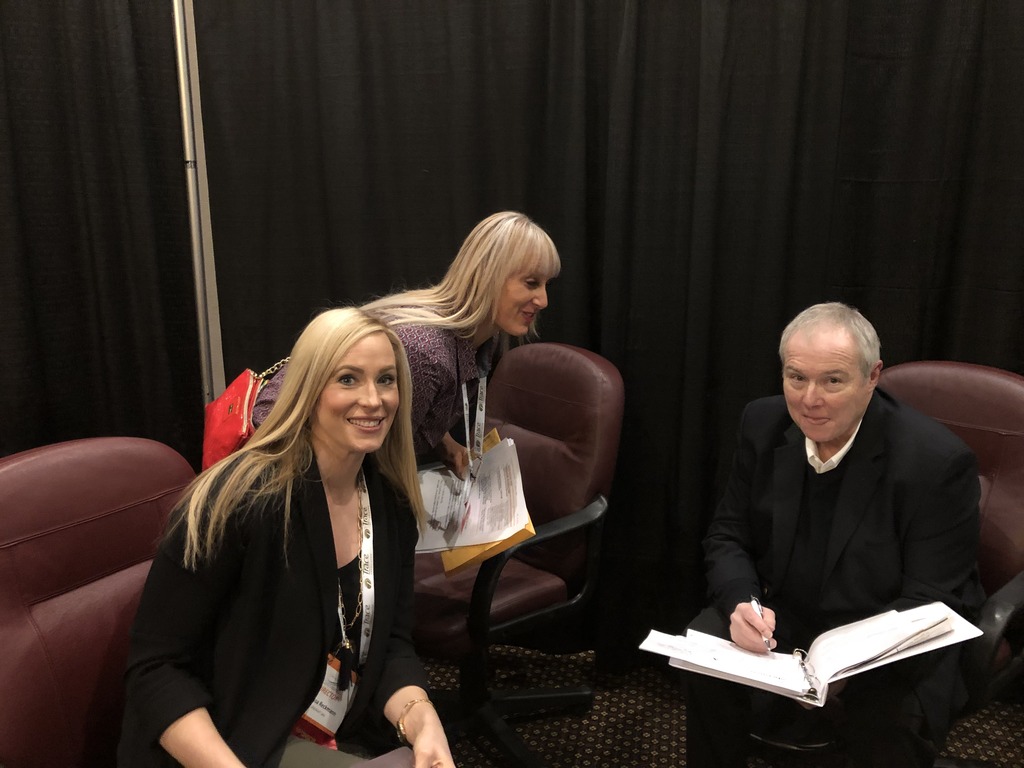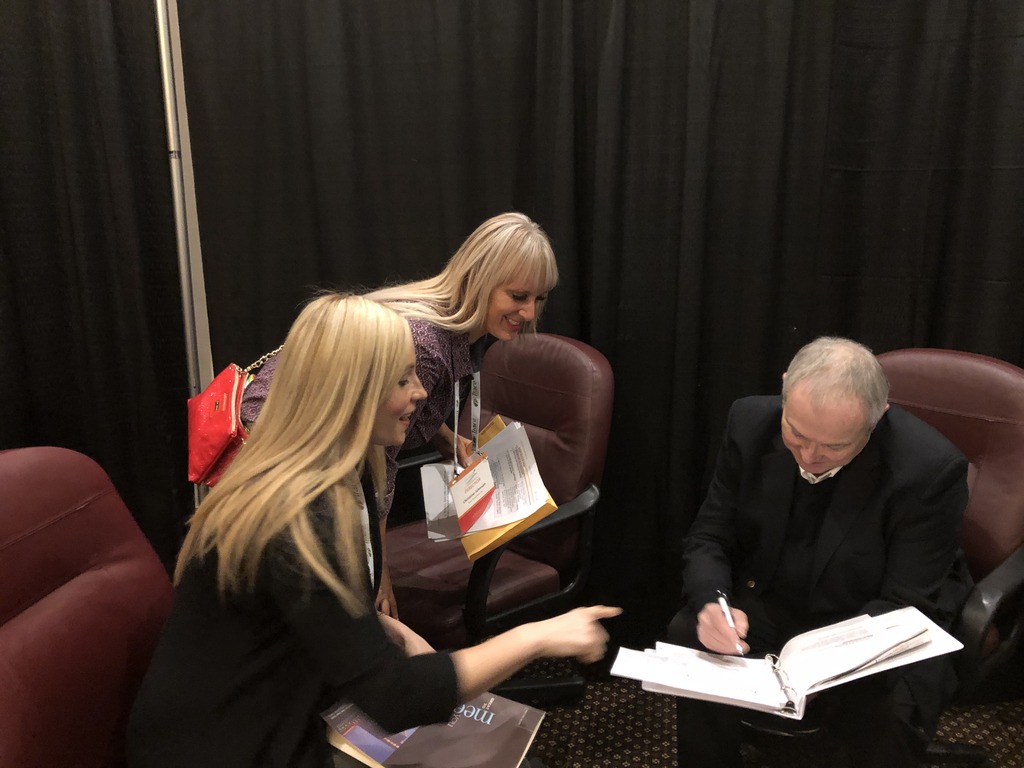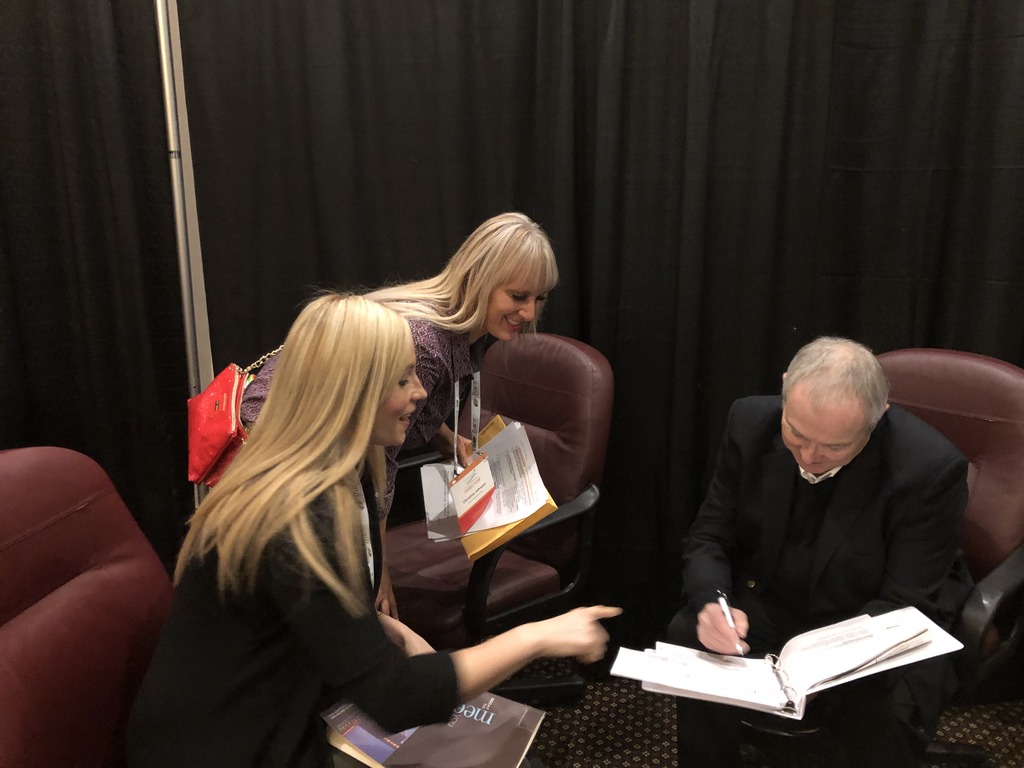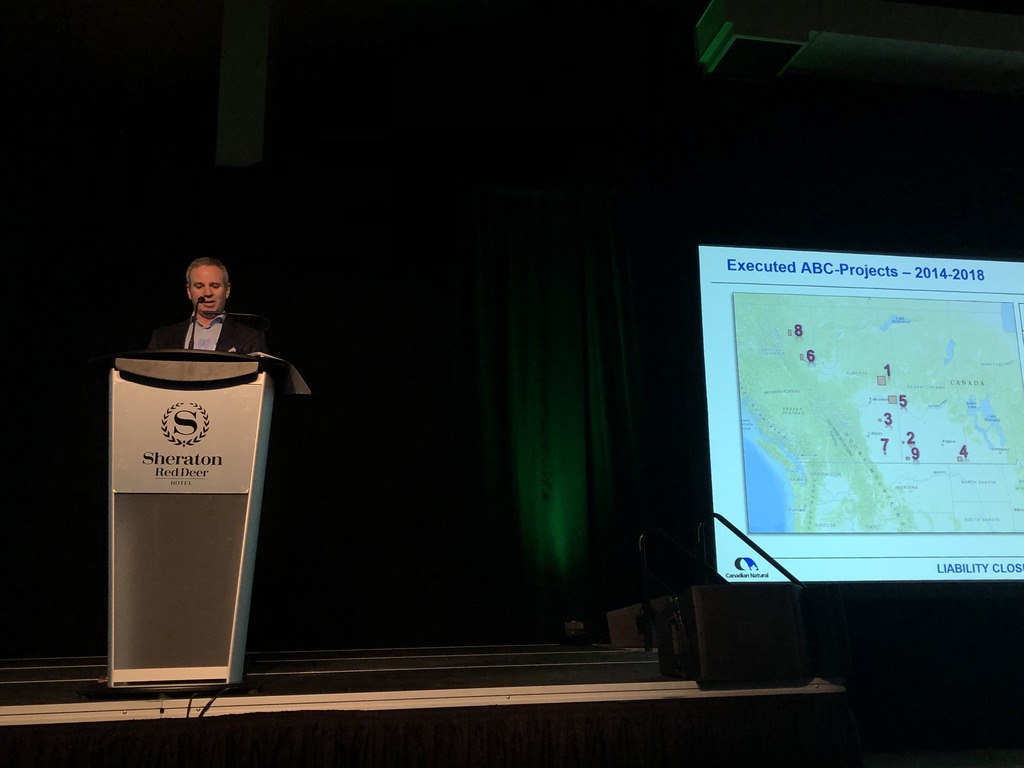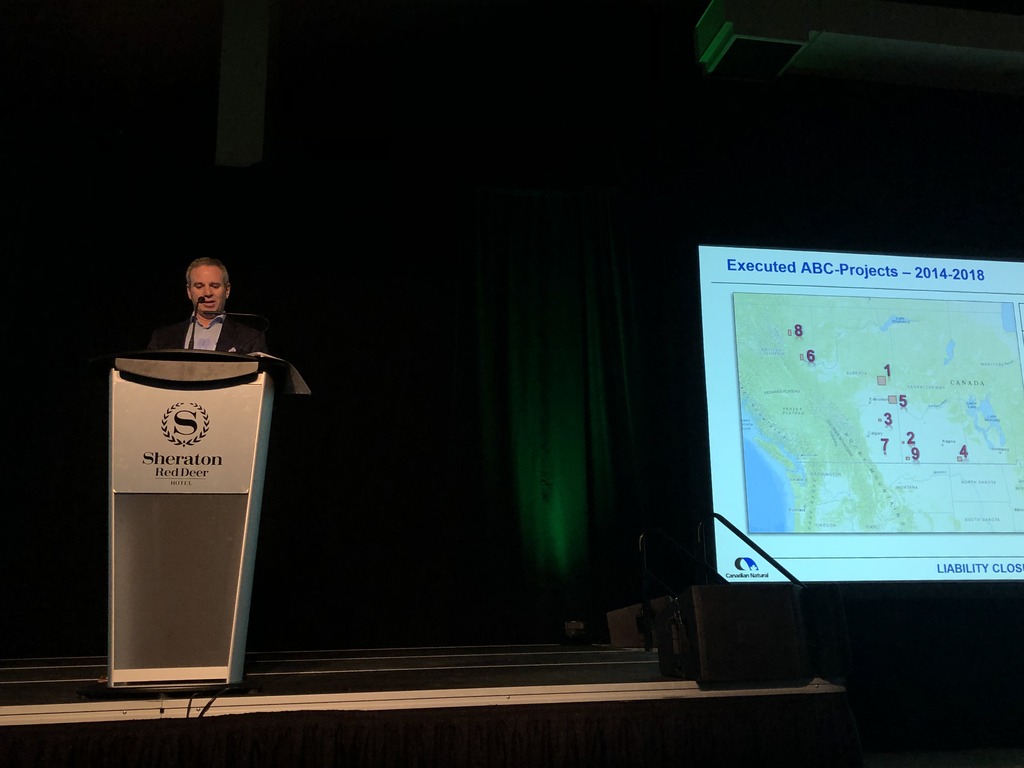 Approved Speaker Resources
Tuesday, February 12, 2019
Site-Specific Liability for Complex Upstream Oil and Gas Contaminated Facilities in Saskatchewan
presented by Todd Han, Senior Biologist, Matrix Solutions Inc.
Optimized Approach for Minimizing Oil a Reclamation Liability Costs
presented by Dr. Junye Wang, Professor, Athabasca University
Two-Step Reclamation of a Polluted Site with Surfactant and ISCO Treatment: Field Case Study North-West Italy
presented by George Ivey, President & Senior Remediation Specialist, Ivey International and Claudio Sandrone, President, BAW Environmental Engineering
Lyme Disease: The Myths and Facts: A Personal Journey
presented by Jaime Cobler, Project Manager, Deeproots Environmental Ltd.
Pilot Mentorship Program – ECO Canada
presented by Lynette Esak, Volunteer Program Lead, Esak Consulting Ltd.
Can Small Sensors and Citizen Science be Trusted as Real Science?
presented by Kevin McCullum, Senior Engineer, Matrix Solutions Inc.
Wednesday, February 13, 2019
Alberta's Revised Remediation Regulation
presented by Lisa Fairweather, Alberta Environment and Parks and Norman Sawatsky, Alberta Environment and Parks
Update from the Orphan Well Association
presented by Lars DePauw, Executive Director, Orphan Well Association