2019 CLRA Alberta Chapter AGM & Conference Presentations & Proceedings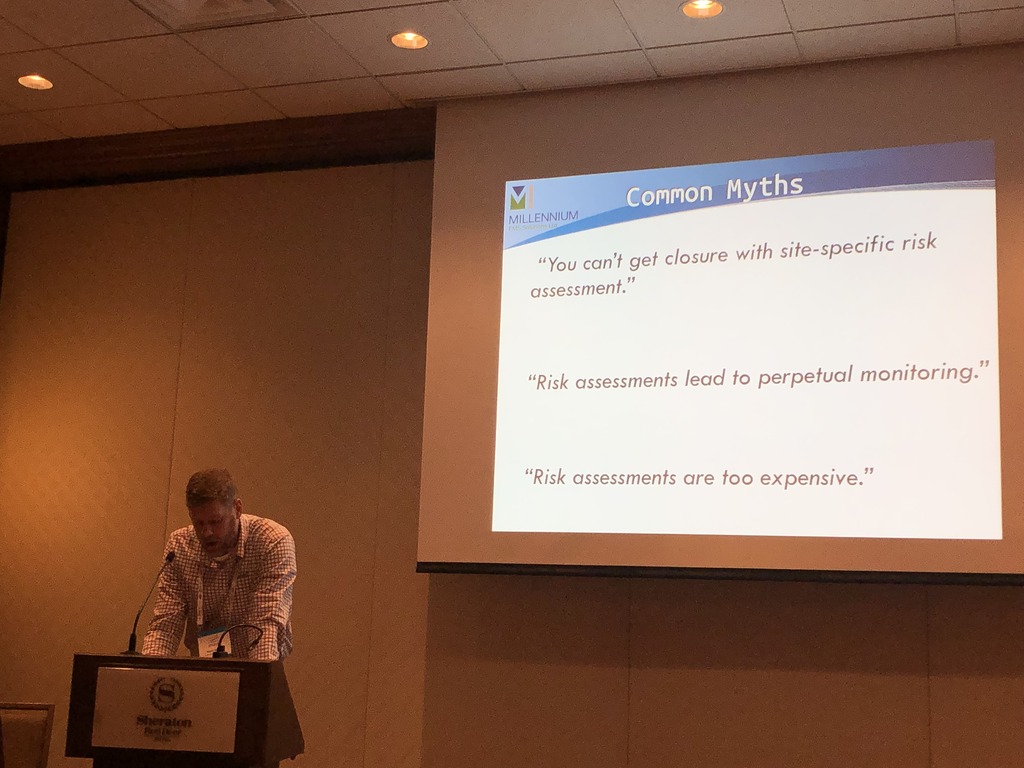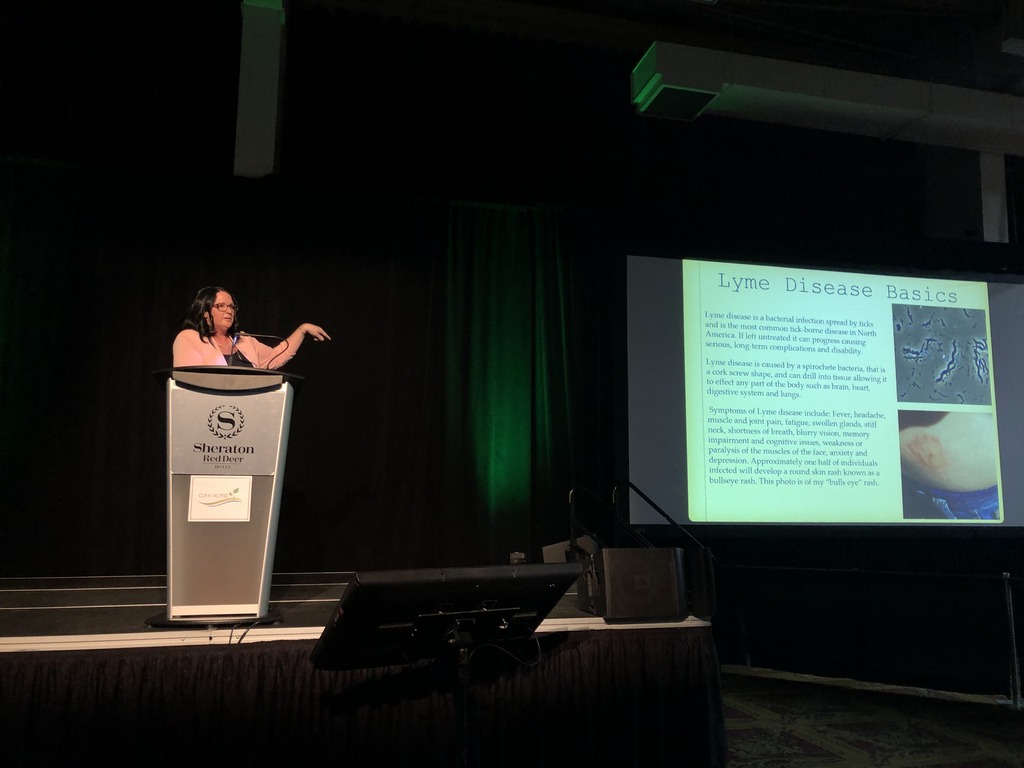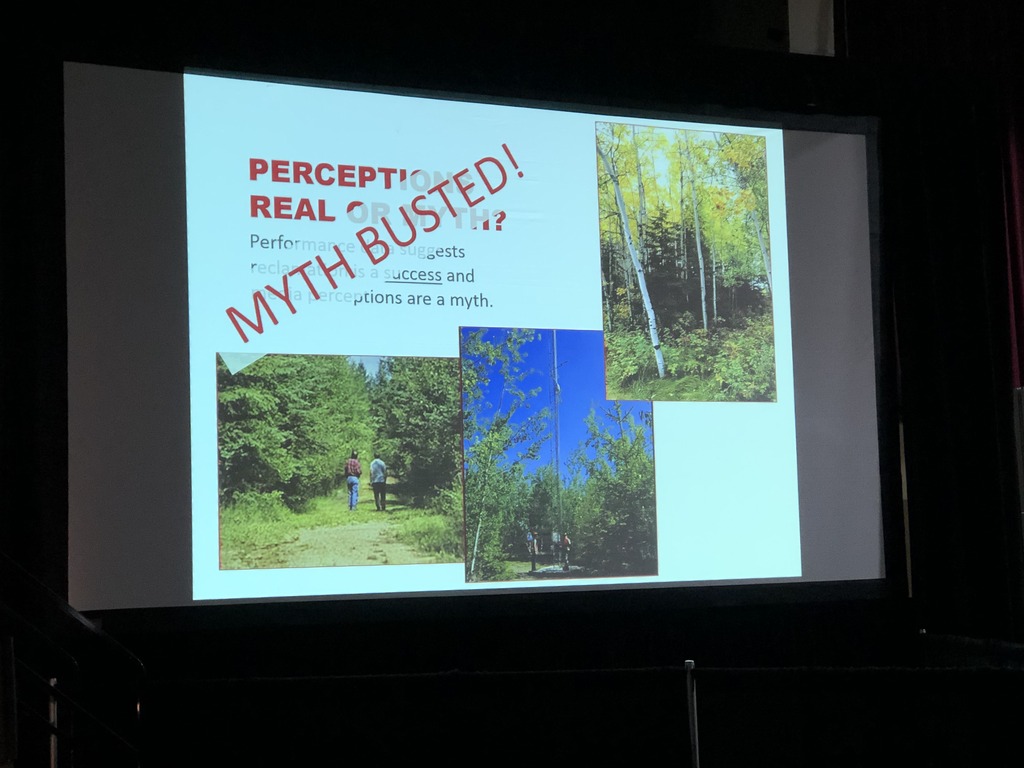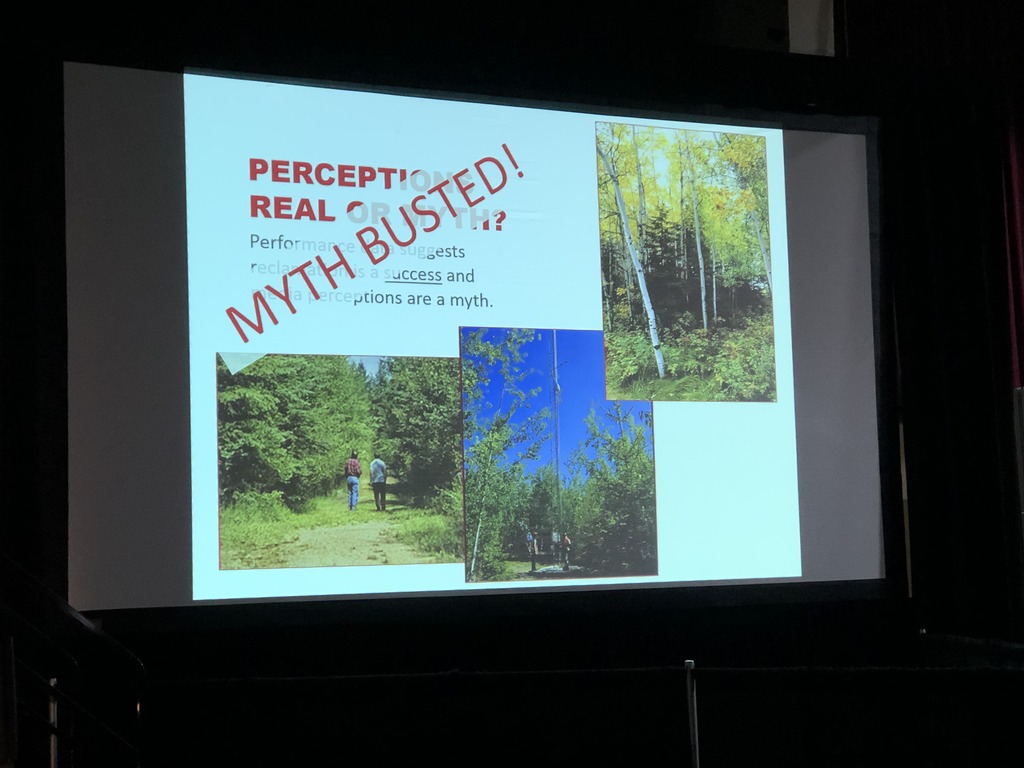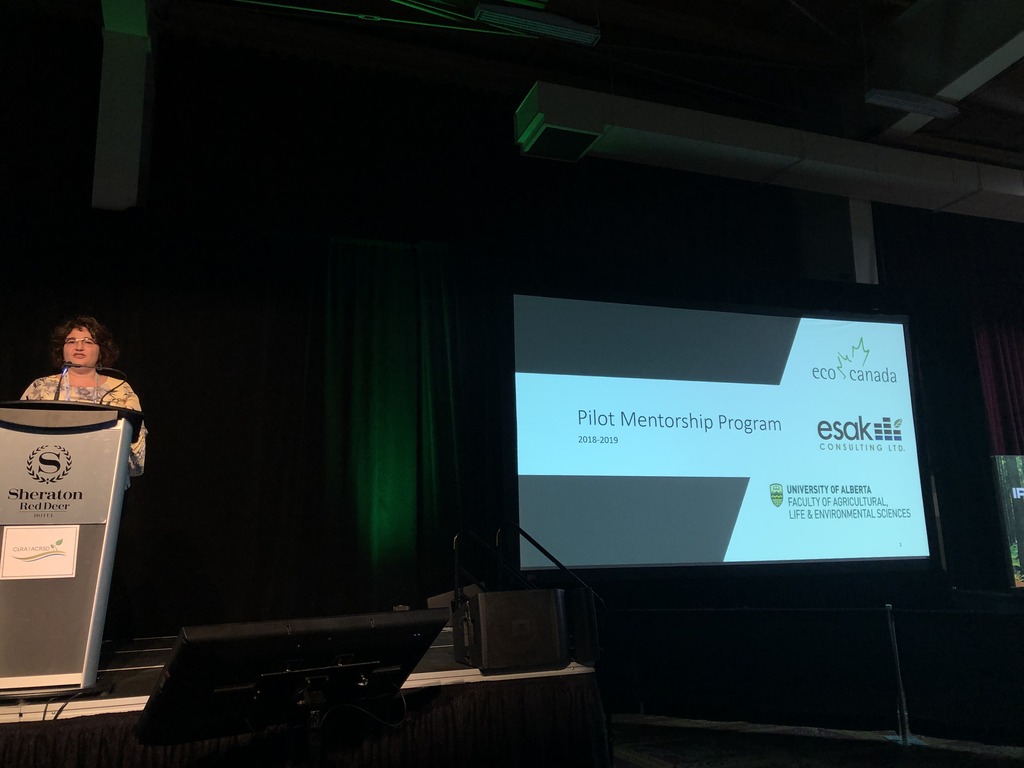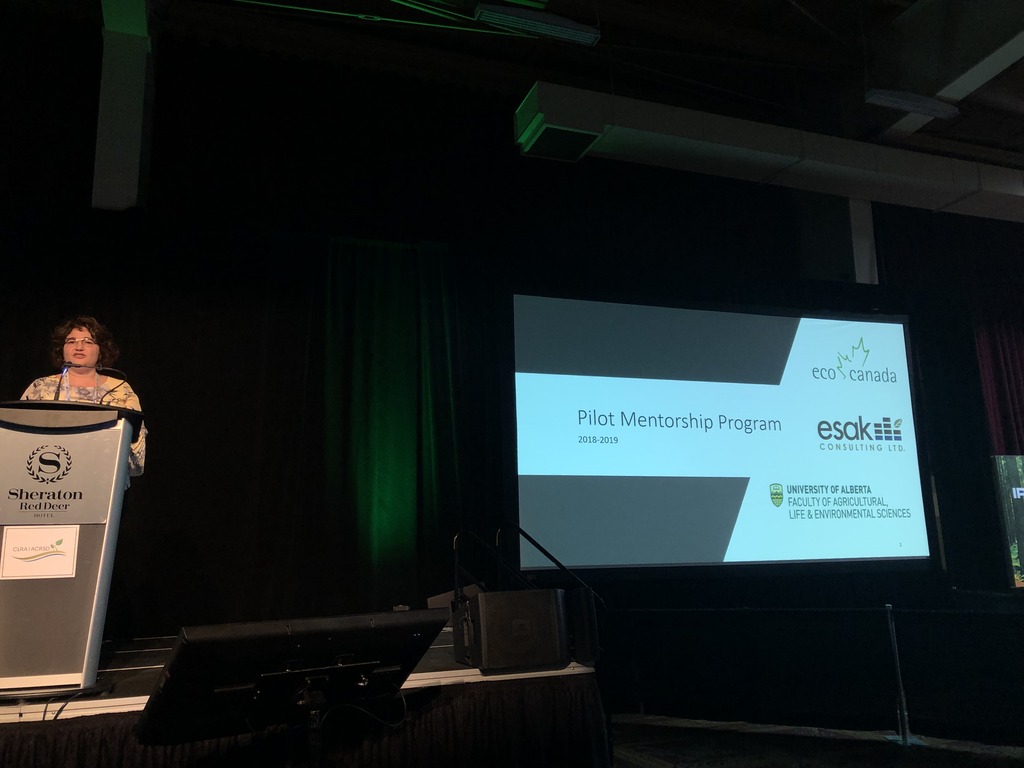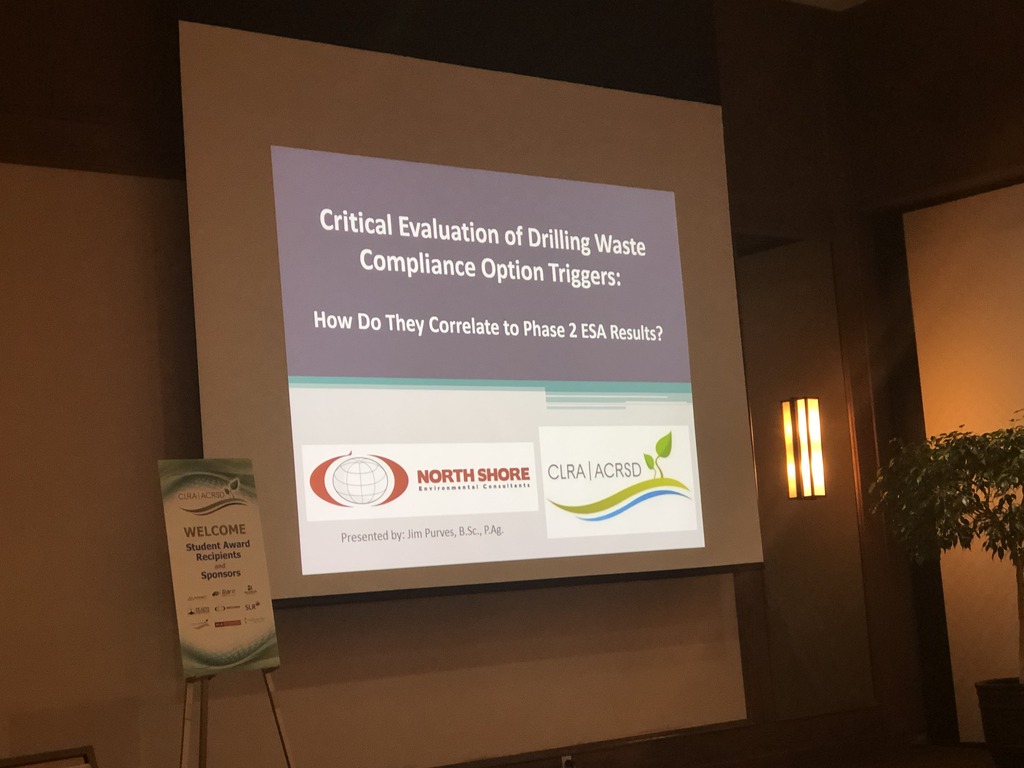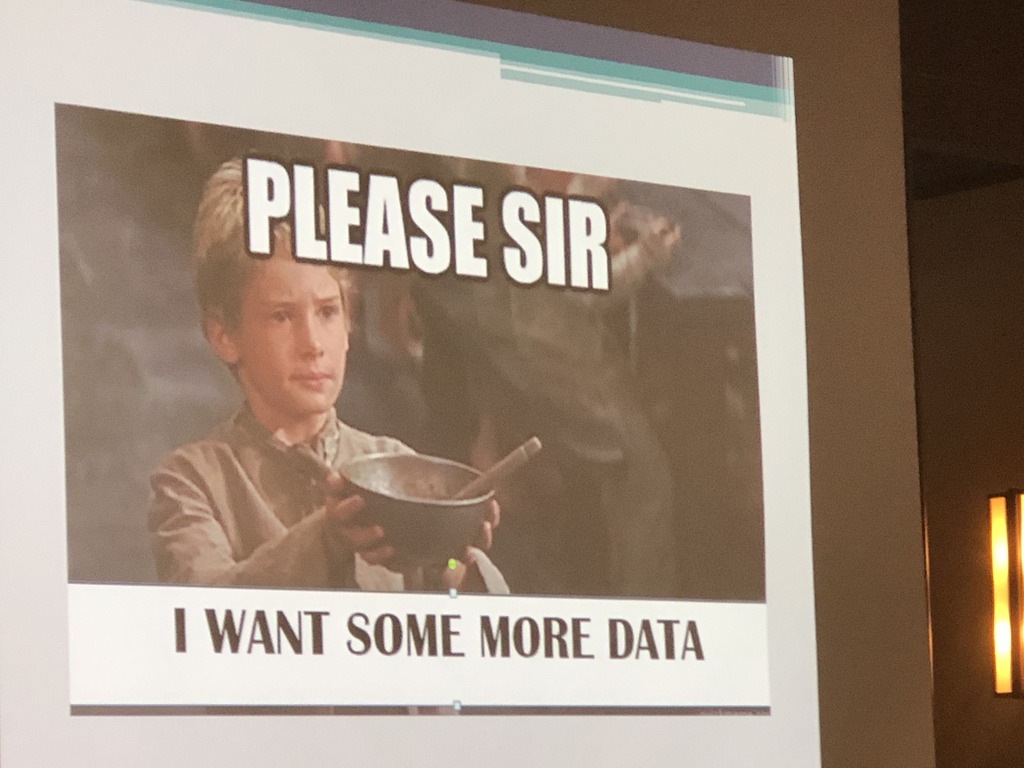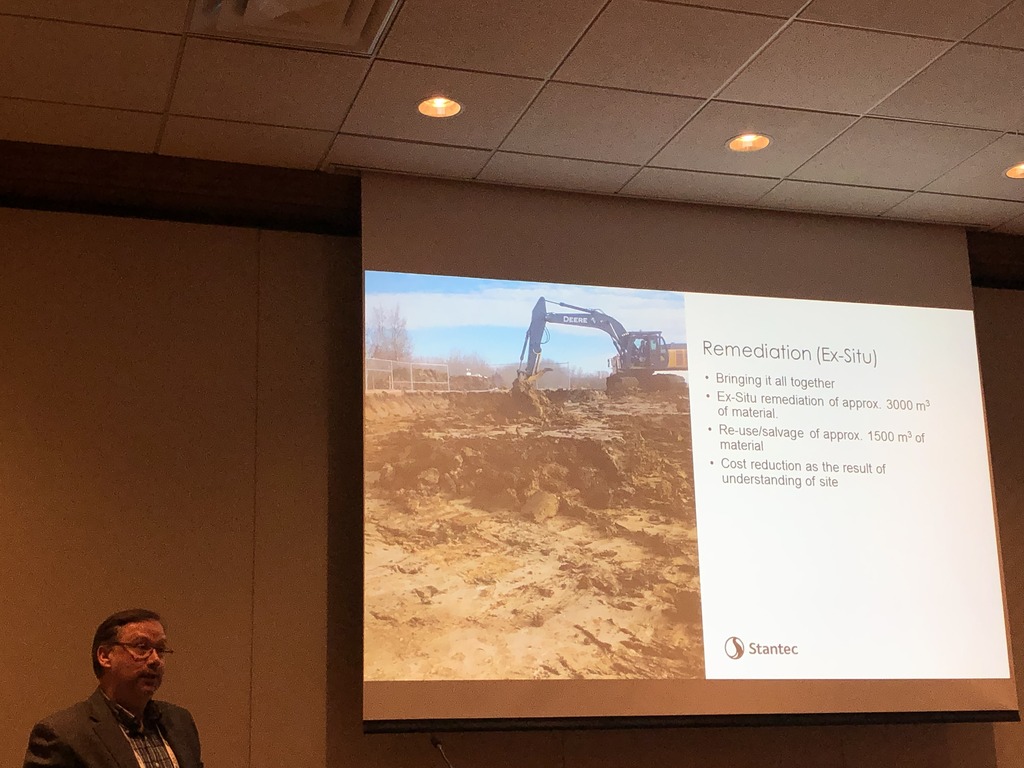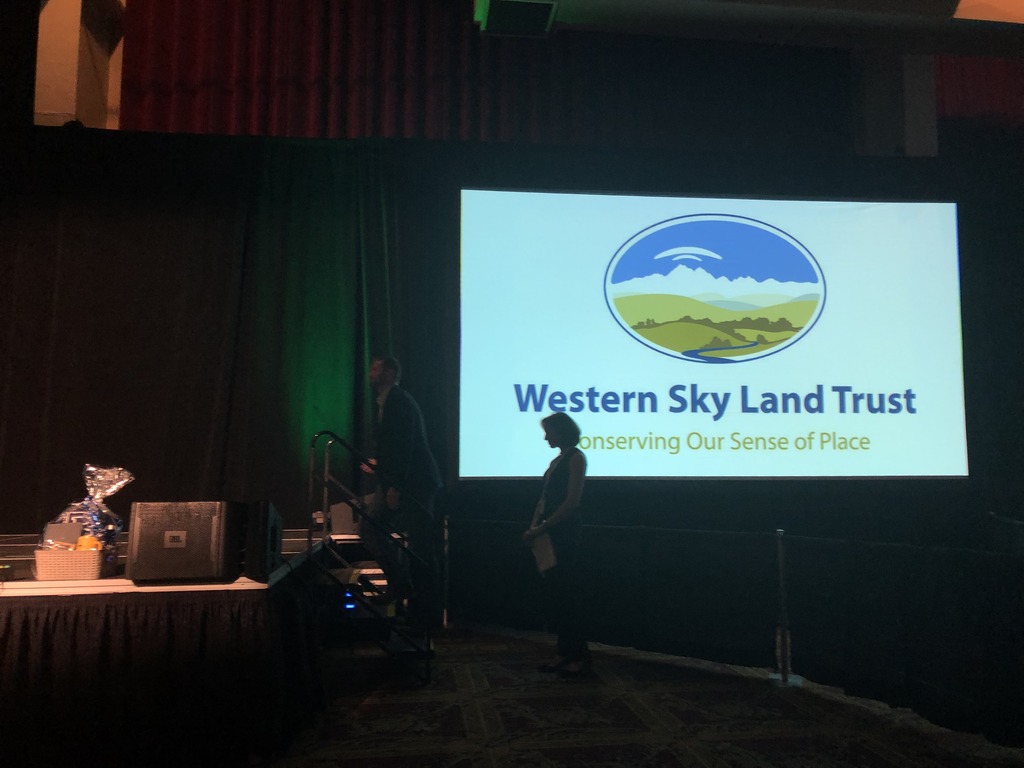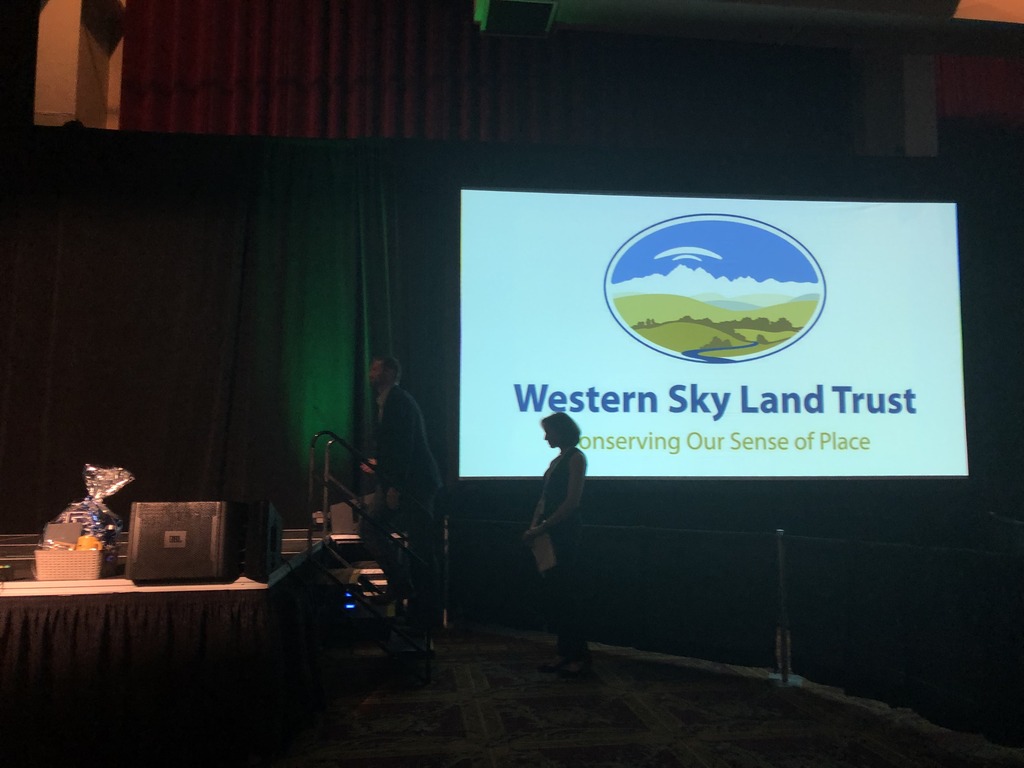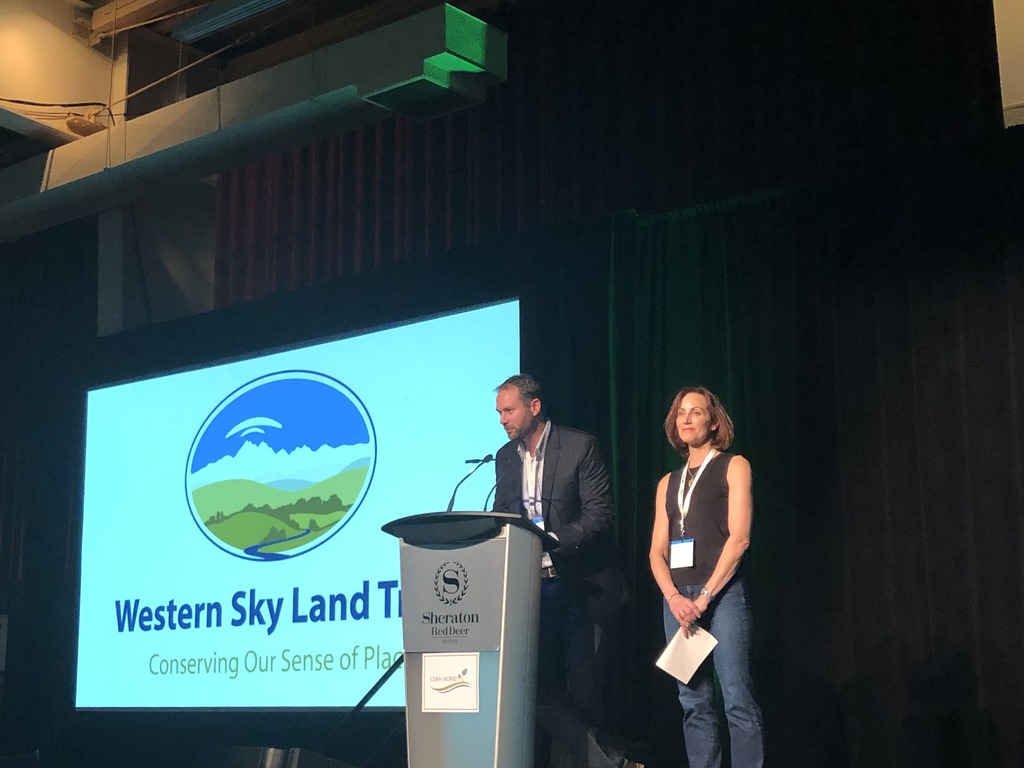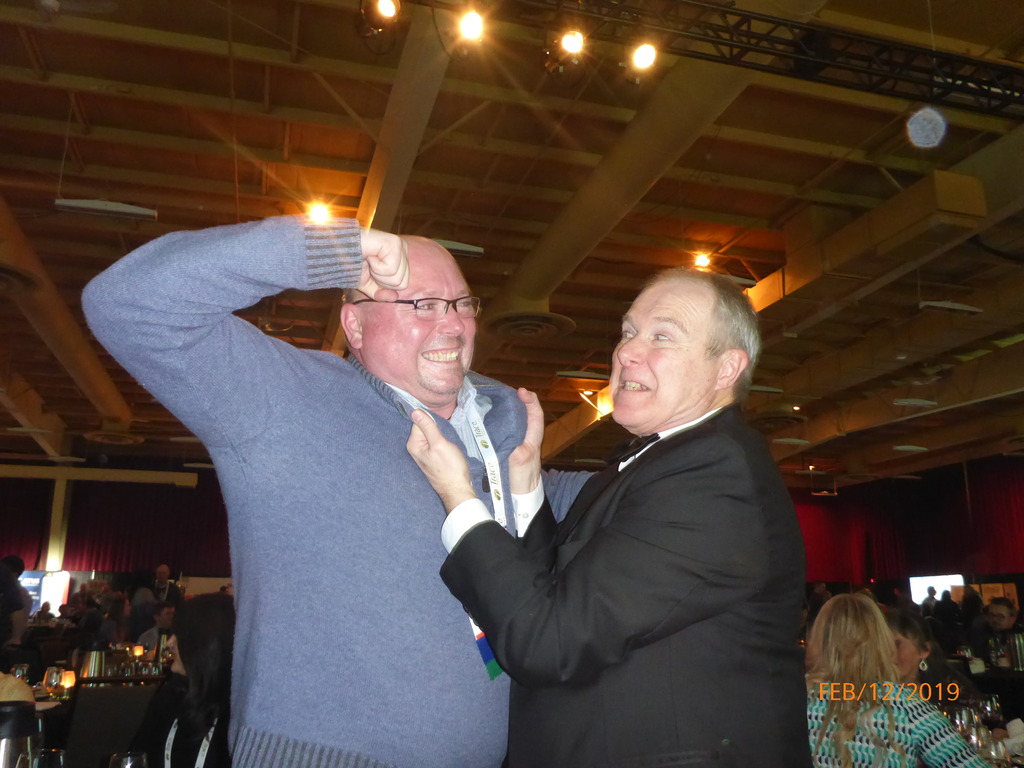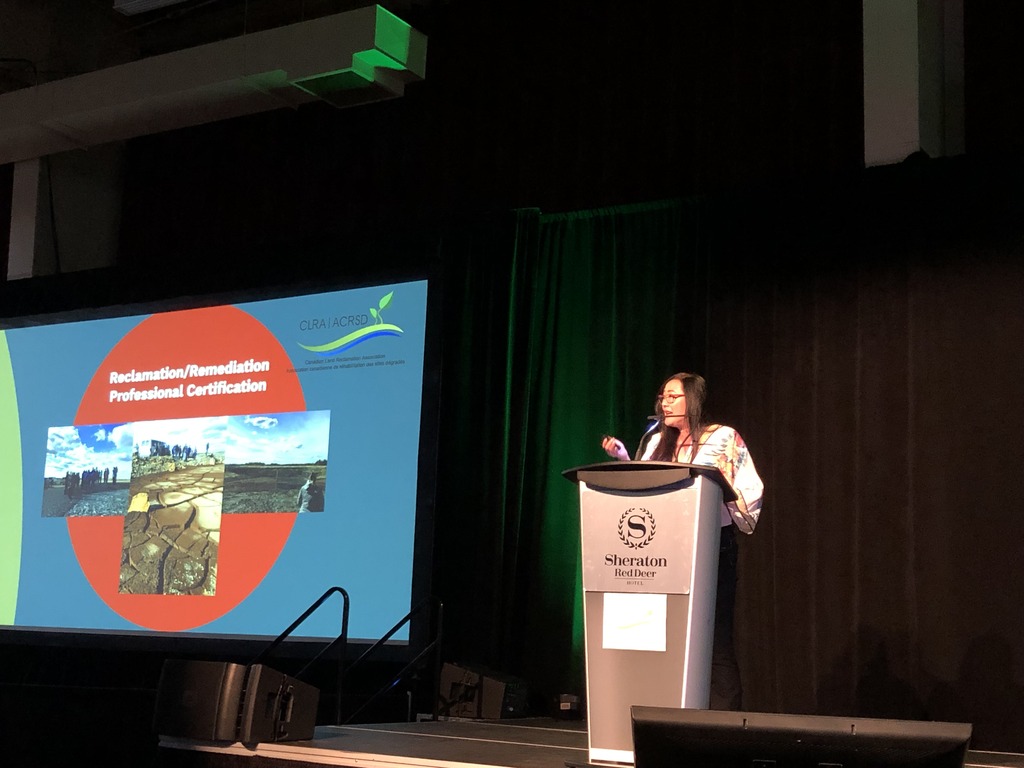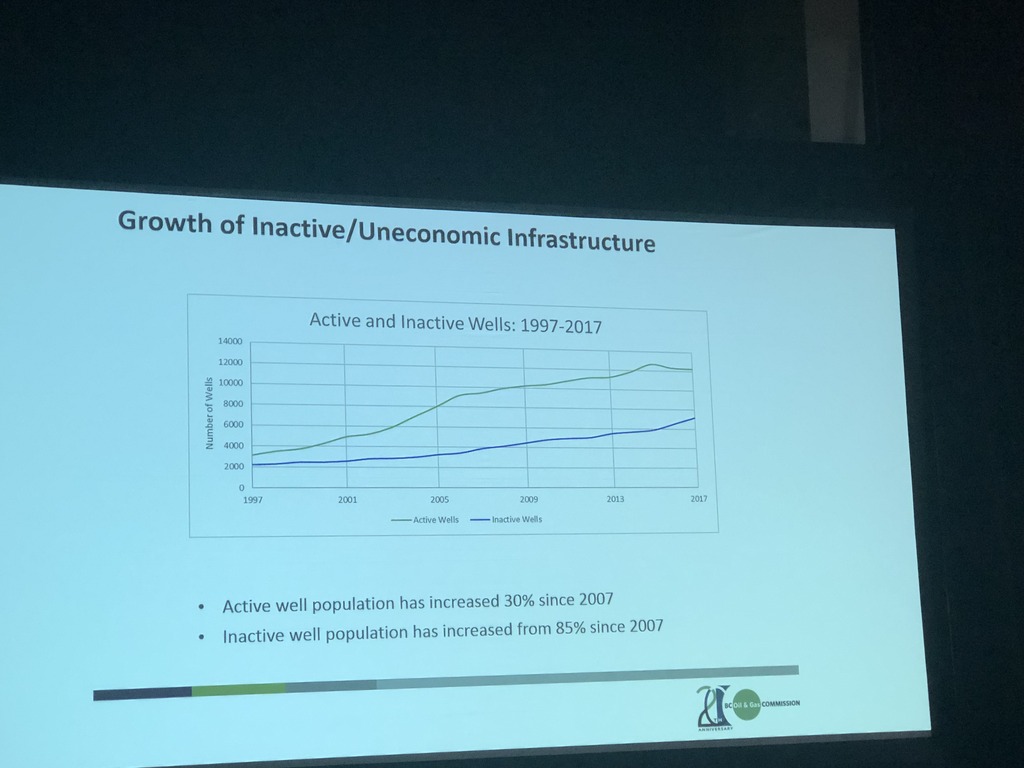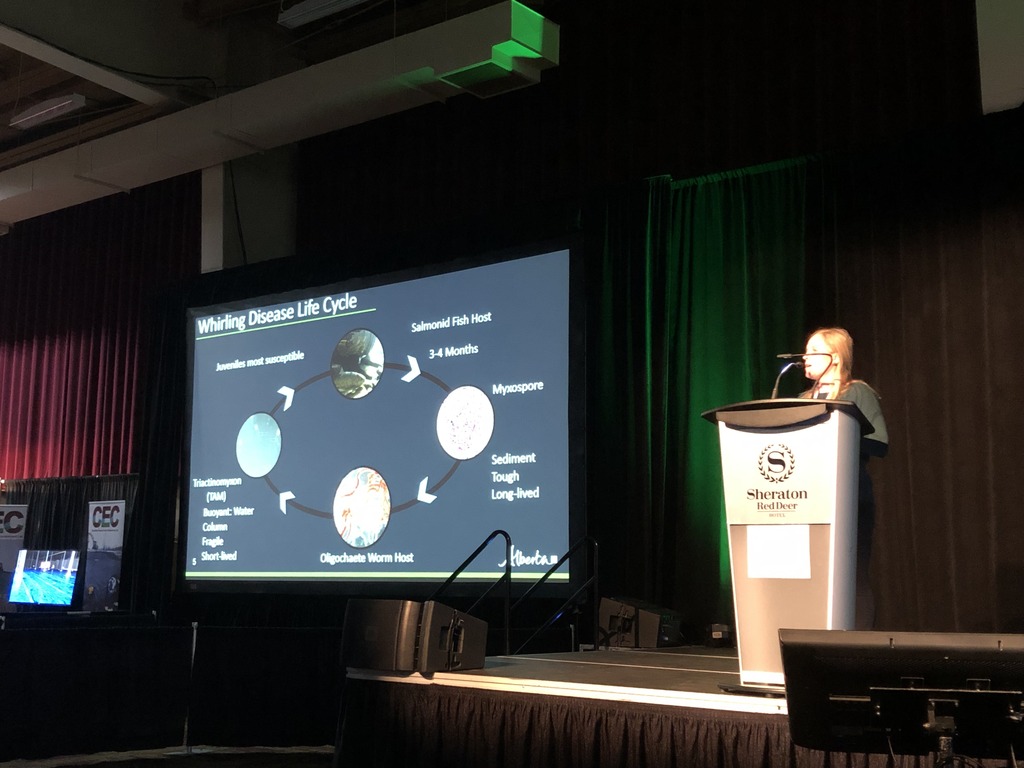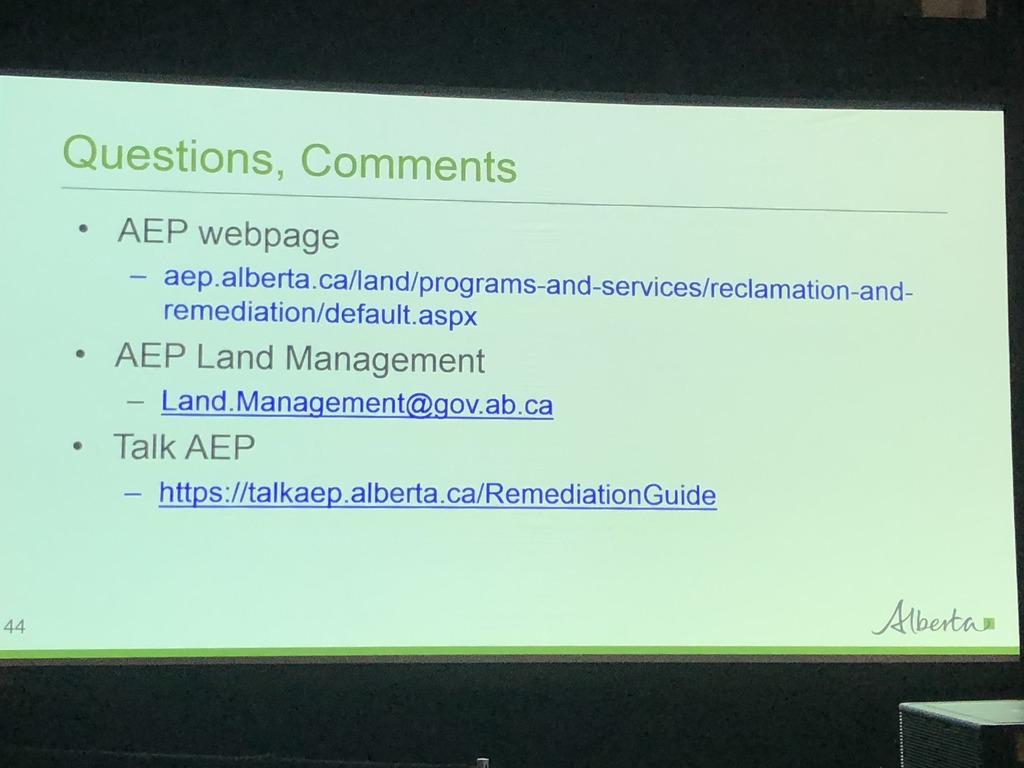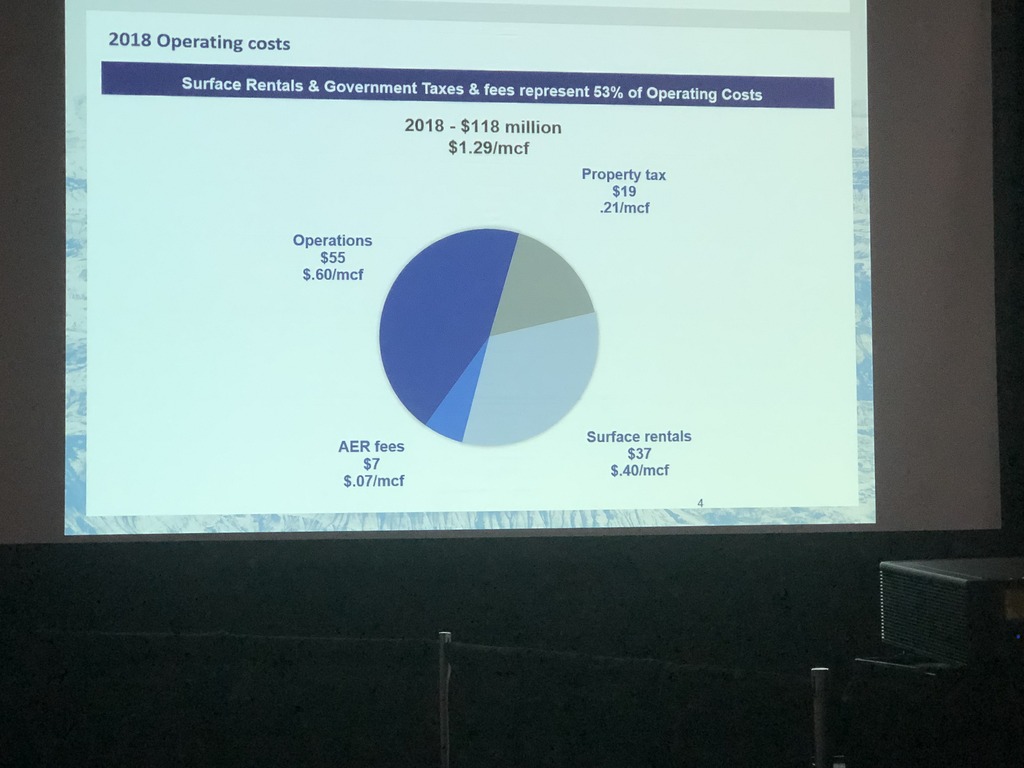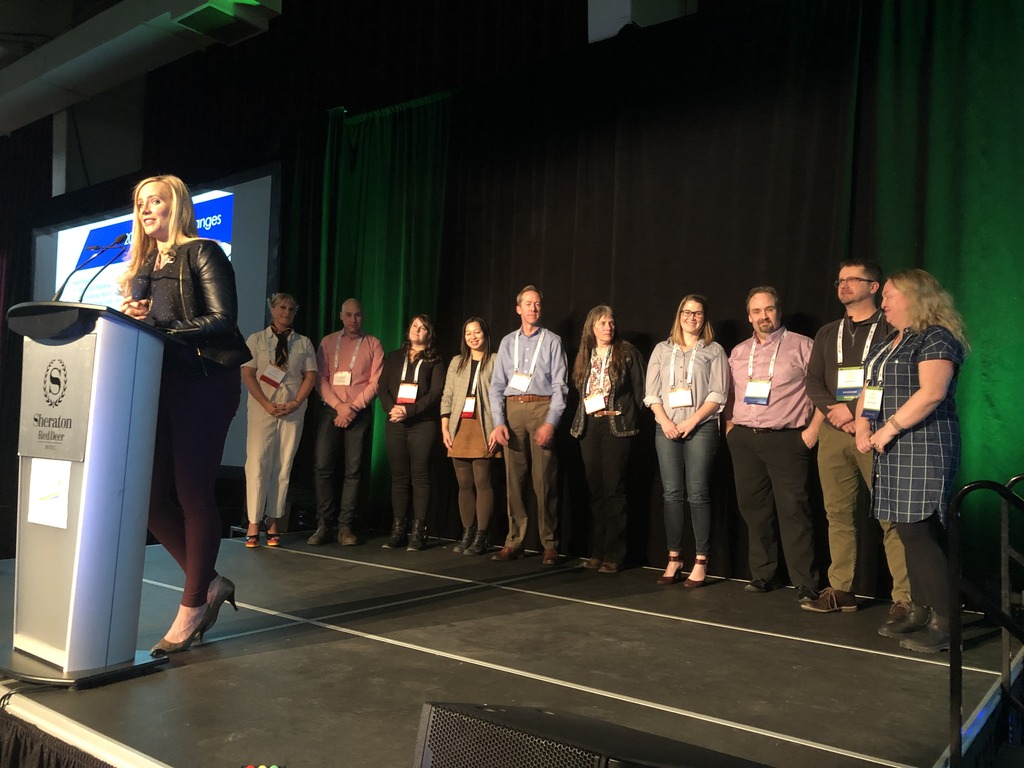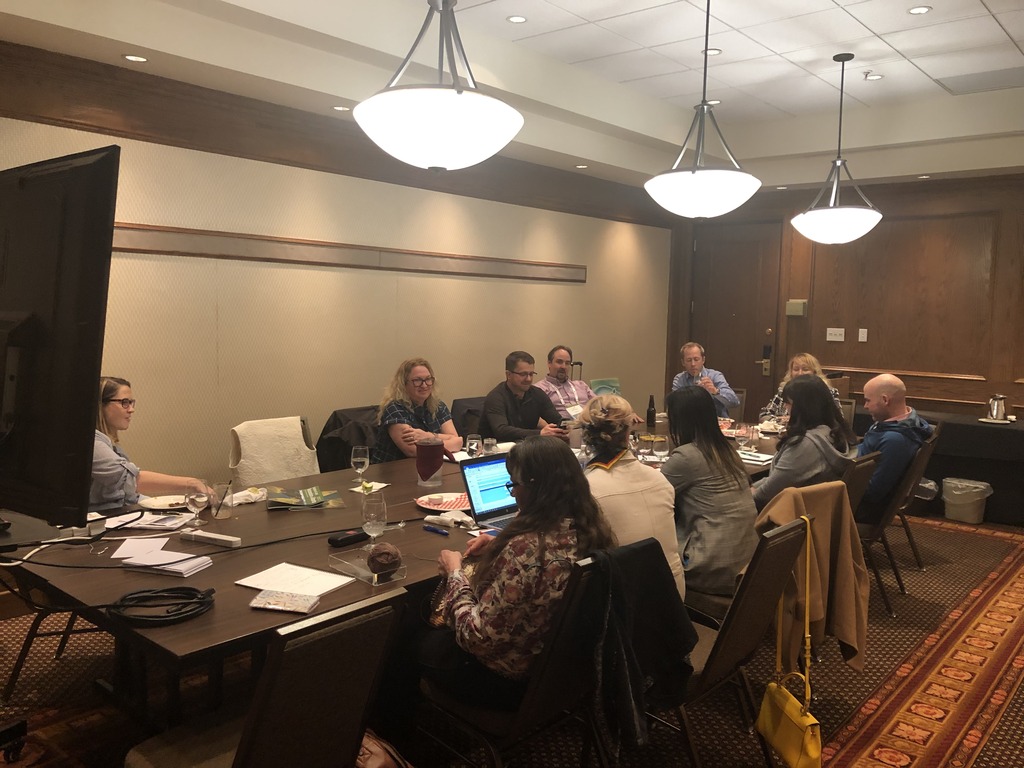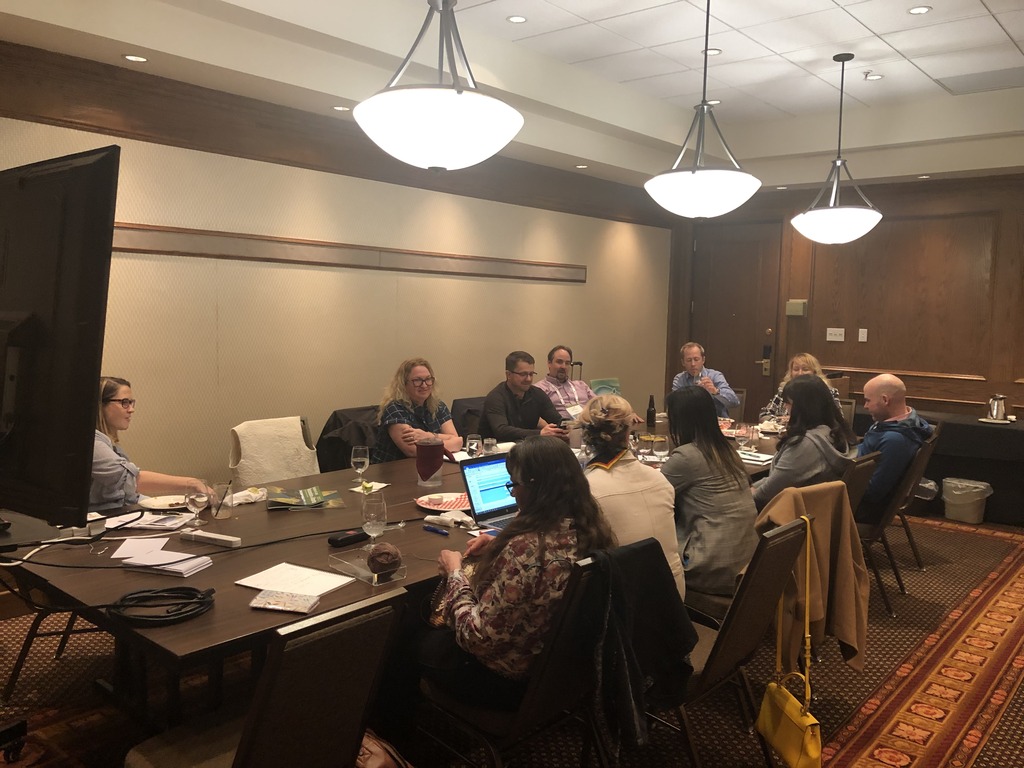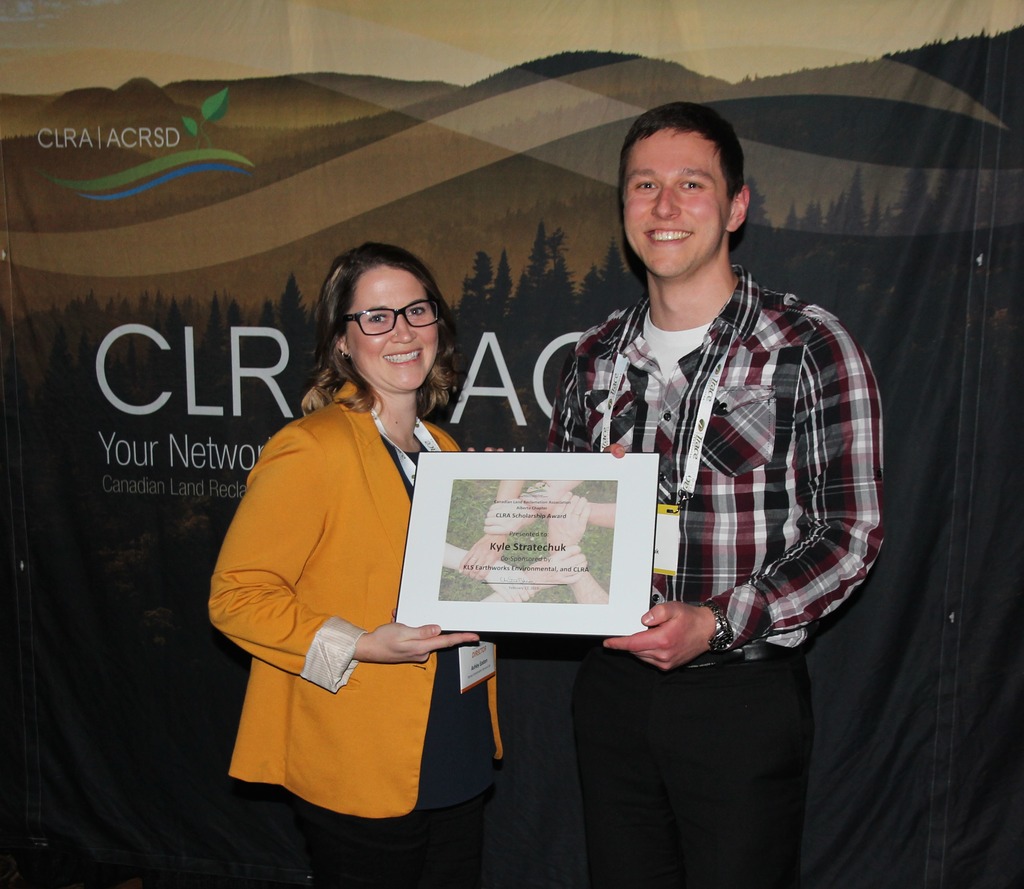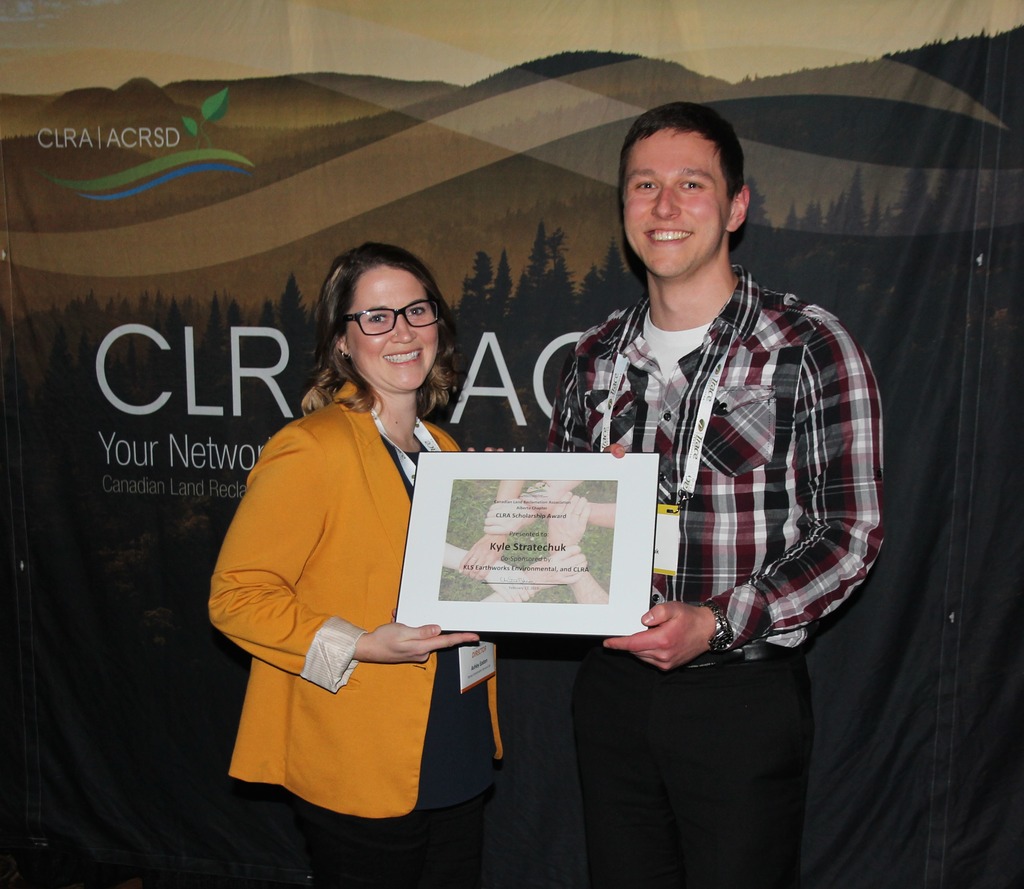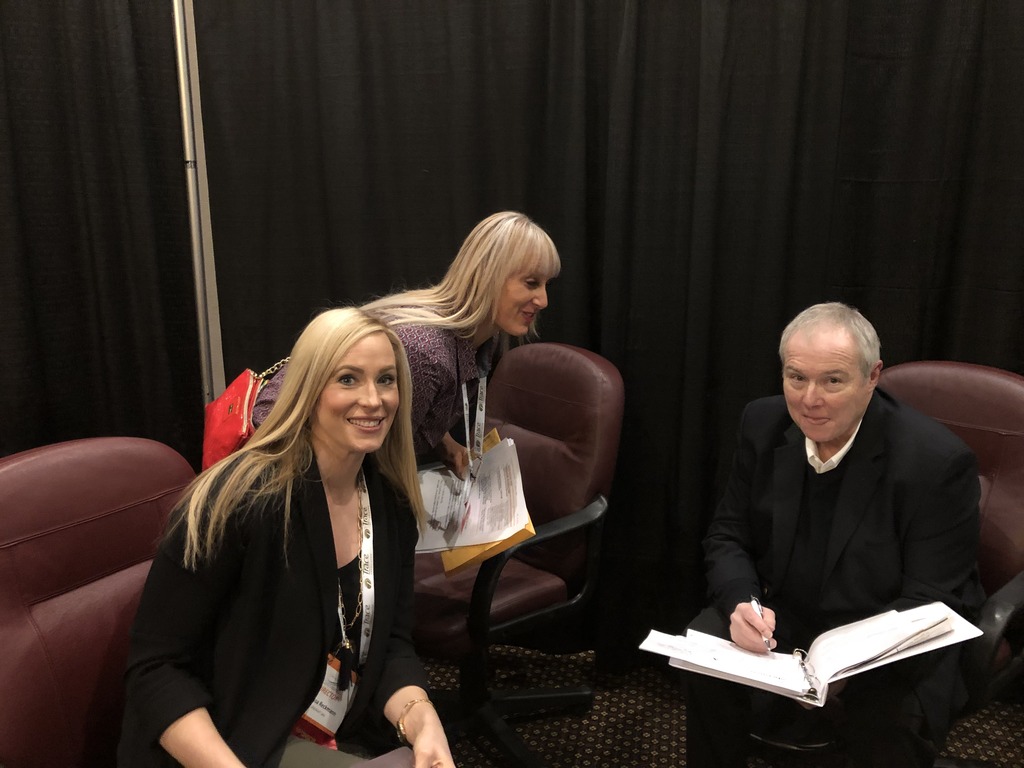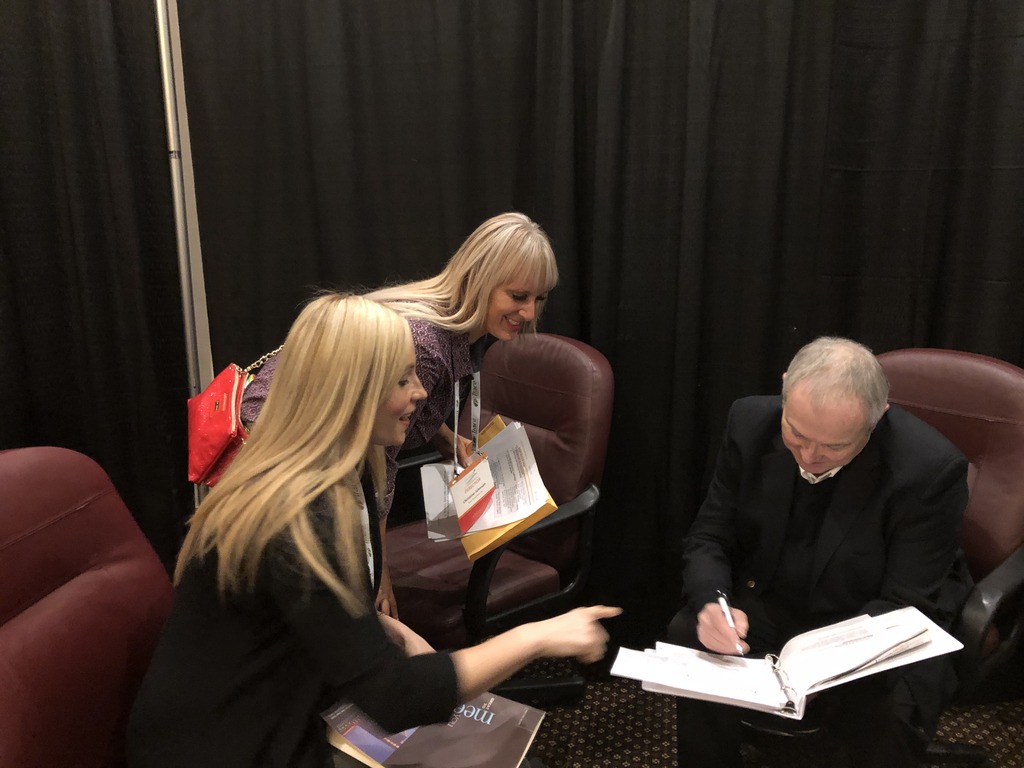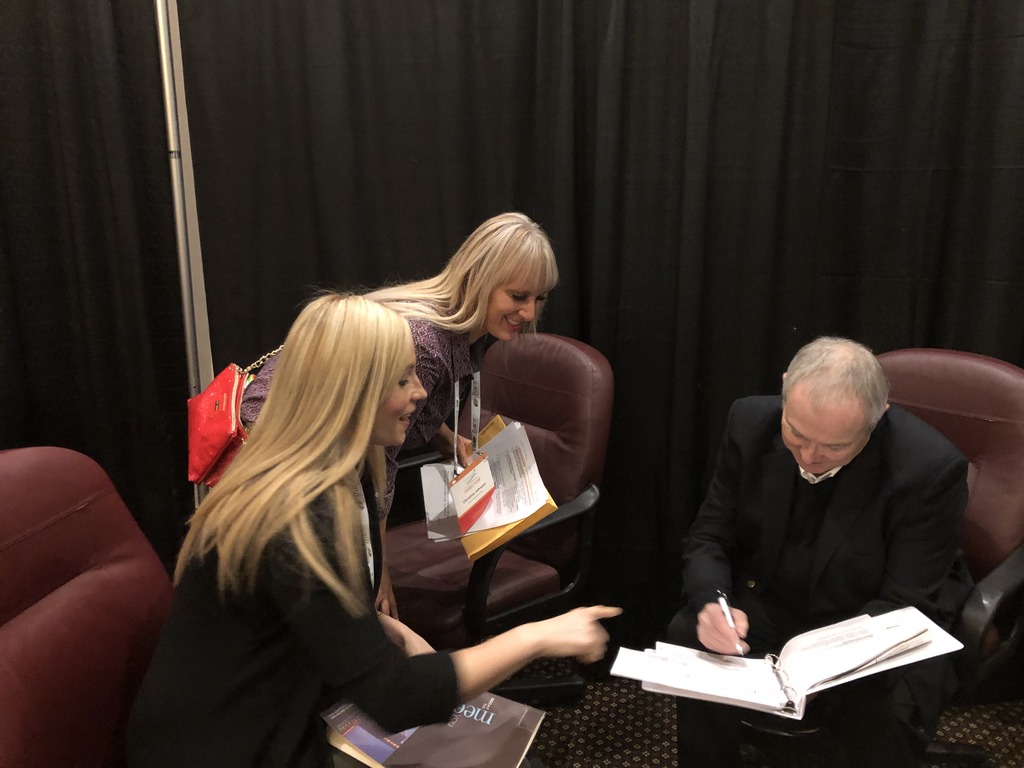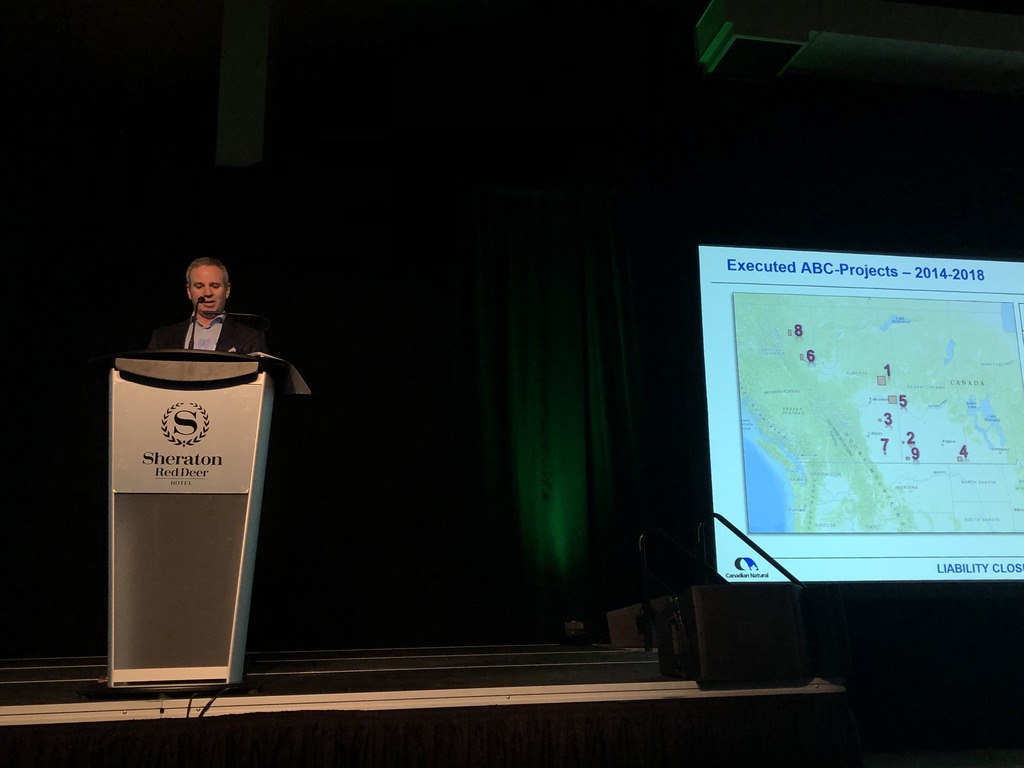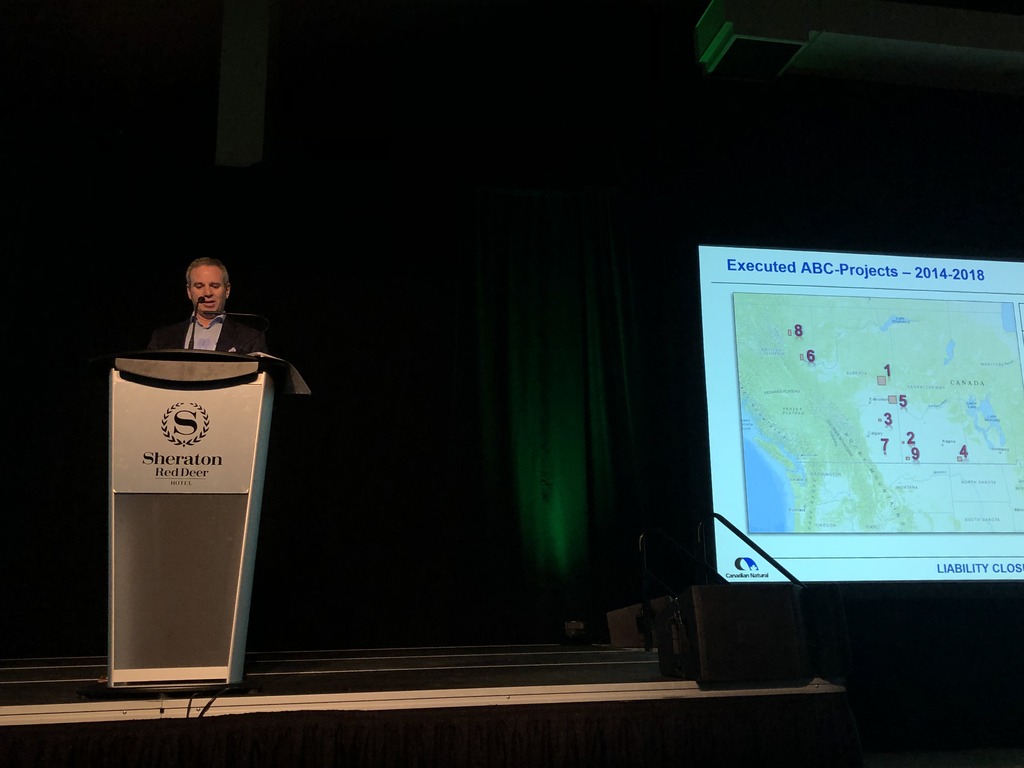 Speaker Resources
In order of appearance in the 2019 Program, presentations are linked to approved resources only, please refer to the program for more information on all sessions and to view speaker biographies.
Tuesday, February 12, 2019
Plenary Sessions: 08:00 – 9:45
Exhibition Hall
Area-Based Closure – Learnings from an Early Adopter
Weed Control in the Green Area: Using Empirical Evidence to Question Current Practices
Polycyclic Aromatic Hydrocarbon (PAH) Urban Background Values and Soil Re-Use on a Municipal Capital Project
Concurrent Sessions: 10:30 – 12:00
Monaco
Reclamation of a Former Oil and Gas Refinery Applying Non-Traditional Methods
Reclamation with Rare Plants: It's Possible and Happening
Reclamation and Beneficial Use of Phosphogypsum Stacks in Alberta
Santano
Innovating Our Way to Closure: Technology-Based Solutions
Site-Specific Liability for Complex Upstream Oil and Gas Contaminated Facilities in Saskatchewan
Optimized Approach for Minimizing Oil a Reclamation Liability Costs
Palermo
Road Salt Forensics: Using Cl-/Br- Ratios and Other Indicators to Assess and Differentiate Road Salt and Other Impacts in Groundwater
Two-Step Reclamation of a Polluted Site with Surfactant and ISCO Treatment: Field Case Study North-West Italy
Myth: You Can't Get Closure Using Site-Specific Risk Assessment
Savona
Initial Spill Response: A Biologist's Perspective
Watercourse Crossing Restoration Prioritization at the Landscape Level
Wildlife Usage Indicates Increased Similarity between Reclaimed Upland Habitat and Mature Boreal Forest in the Athabasca Oil Sands Region of Alberta, Canada
Marseille
Is the Native Plant Story "Fake News"? Lessons Learned Compiling the Inventory of Native Species Seed Mixes in Alberta
Quantifying Natural Recovery in Forested Areas: Reclamation Mitigation Success on Pipelines
A Skeptics Guide to Sorting Through Erosion Control Specifications
Plenary Sessions: 13:00 – 14:30
Exhibition Hall
Lyme Disease: The Myths and Facts: A Personal Journey
Effects of Atmospheric Sulfur and Nitrogen Deposition on Soil Properties and Foliar Nutrient Concentration in the Athabasca Oil Sands Region
Evaluation of Upland Forest Vegetation Growth Performance of Land Reclamation at Syncrude Canada Ltd. Oil Sands Mine Operations
Pilot Mentorship Program – ECO Canada
Concurrent Sessions: 15:00 – 16:30
Monaco
Combined Effects of Climate Change and Reclamation on Future Forest Vegetation in the Mineable Alberta Oil Sands
Evaluating Innovative Techniques and Products to Enhance Reclamation Success
Reclaiming a Former Airstrip to Wetland Status: A Case Study
Santano
Floating Island Selenium Bioremediation of Mining Waste: Bench and Field Trials
Critical Evaluation of Drilling Waste Compliance Option Triggers: How Do They Correlate to Phase 2 ESA Results?
Biosparge Pilot System for Aerobic Degradation of Sulfolane
Palermo
Alternative Salinity Evaluation; Description and Benefits of an Additional Line of Evidence Accepted by the BC Oil and Gas Commission
EM31 and OhmMapper Surveys, Calibrated with Physical Analytical Soil Data, to Create Impacted Soil Volume Estimates Before Remediation - A Case Study in Achieving Site Closure
The Good, the Bad, and the Salty: A Collaboration of Technologies for Site Remediation in Naturally Occurring Saline Areas
Savona
Analytical Chemistry in the Commercial Laboratory – Keeping Up
Soil Contamination Sampling Intensity: Determining Accuracy and Confidence using a Monte Carlo Simulation
Accessible Management and Analysis of Problematic Data in R: It's Easier Than You Think
Marseille
So You Want To Be An Environmental Scientist? No Fake News Here – Connecting Your Classroom Studies to The Oil and Gas Industry
Can Small Sensors and Citizen Science be Trusted as Real Science?
All Sites with High Hydrocarbon Levels are Contaminated. Myth or Fake News?
CLRA Social 17:00 – 18:30
Exhibition Hall
Industry Banquet and Awards 18:30 – 22:30
Exhibition Hall
Why Western Sky?
Student Award Recipients
Graduate Student Award Recipients
CLRA Award Recipients
Wednesday, February 13, 2019
Plenary Sessions: 08:30 – 12:30
Exhibition Hall
CLRA National Updates
Overview of the Conservation and Reclamation Directive for Renewable Energy Operations
Stop the Spread: Alberta's Decontamination Protocol for the Containment of Whirling Disease and Aquatic Species
Update from the Orphan Well Association
Alberta's Revised Remediation Regulation
Partial Reclamation Certificates and Site Reductions
Lunch & AGM: 12:30 – 13:20
Exhibition Hall
Alberta Chapter Annual General Meeting
Plenary Sessions: 13:20 – 15:30
Exhibition Hall
Defining and Quantifying the Ecological Restoration Economy
Liability Management: Challenges and a Path Forward
AER Record of Site Condition
Closing Remarks and Door Prizes